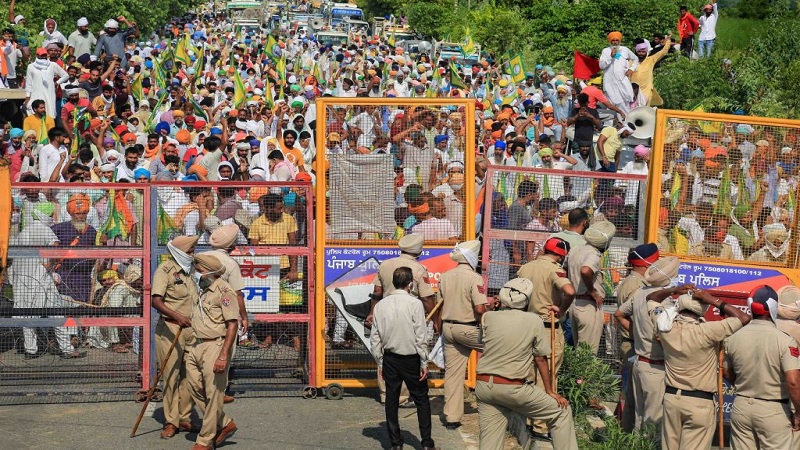 Image Courtesy:indiatvnews.com
A tsunami of raging farmers, workers, flooded public spaces of India on November 26, 2020 to decry the anti-worker, anti-farmer and anti-human laws of the central government.
While it is impossible to succinctly summarise the plethora of events that took place today, here are today's top 10 photos that portray the anguish and determination of India's peasantry.
The day started off with Punjab farmers marching towards Delhi. The Central government welcome the grieving masses with water cannons and police barricades.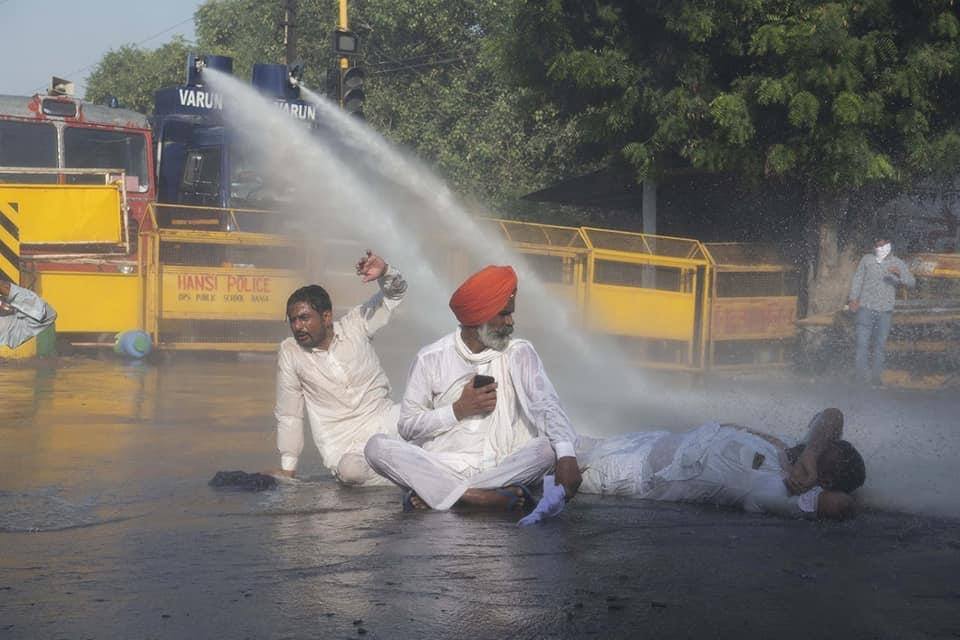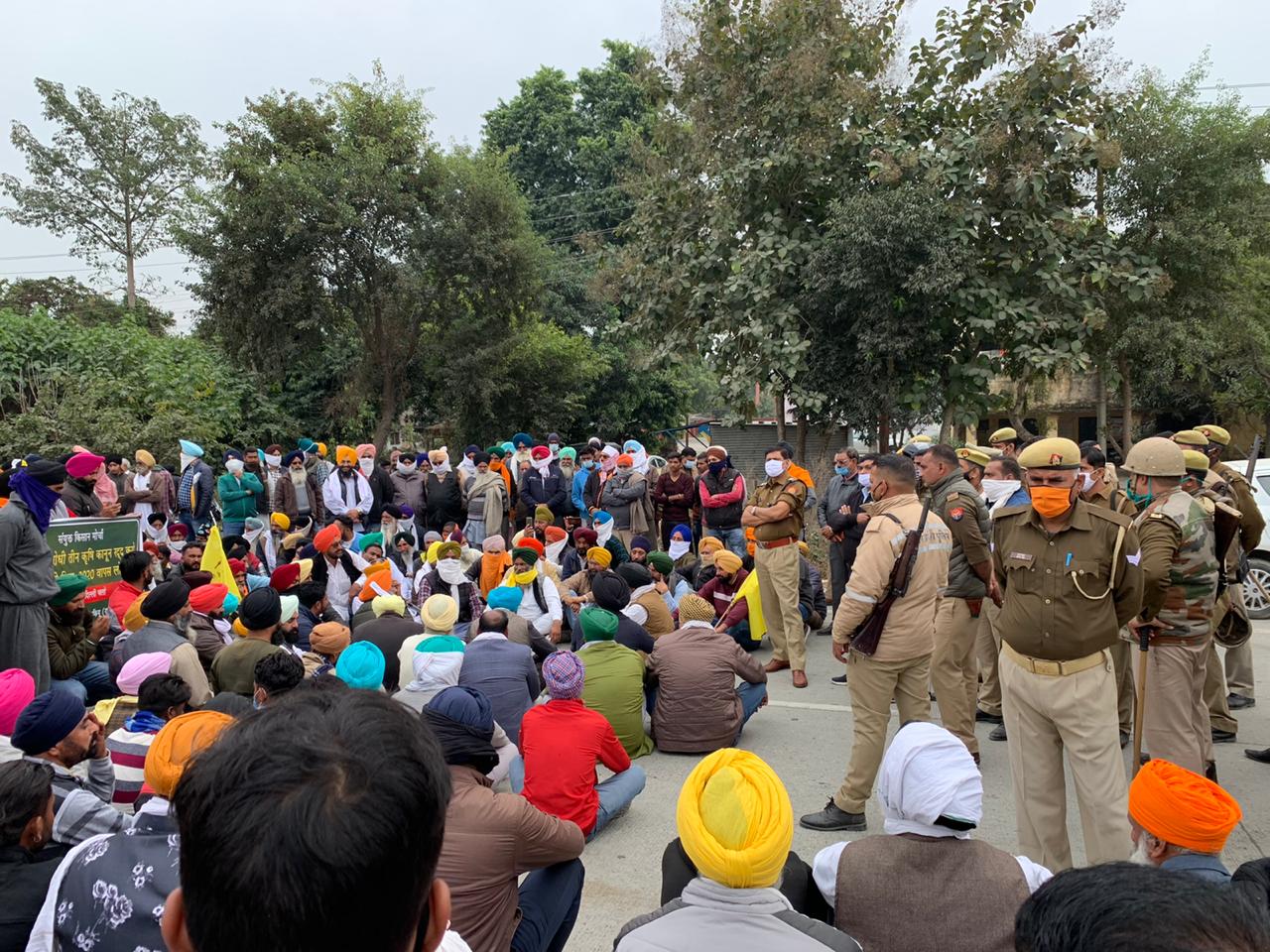 Kashmiri workers voiced their solidarity with the national movement, possibly one of the crowning moments of Constitution Day.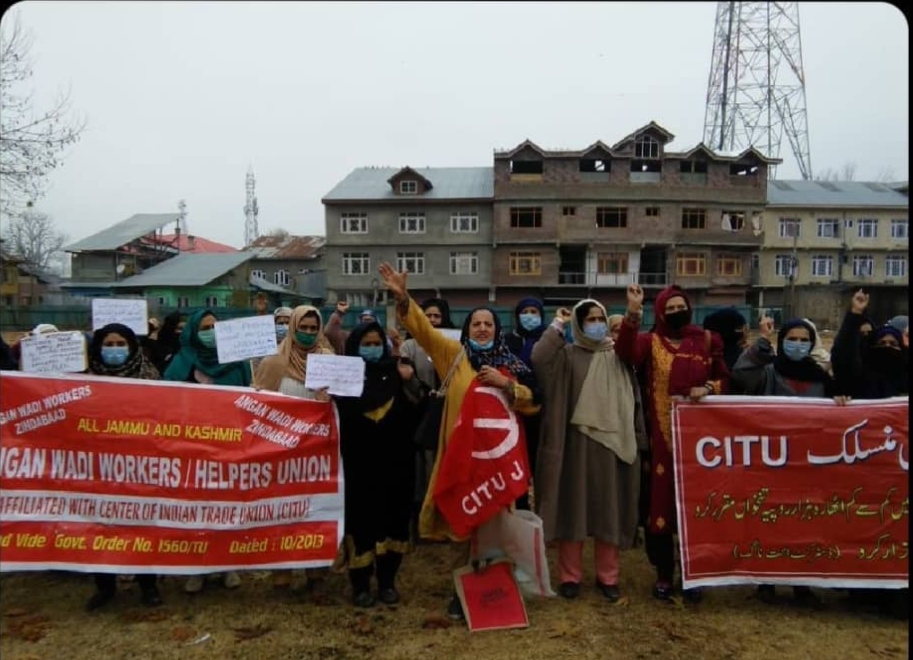 On reaching Jantar Mantar, Delhi, farmers had to deal with the manhandling of police.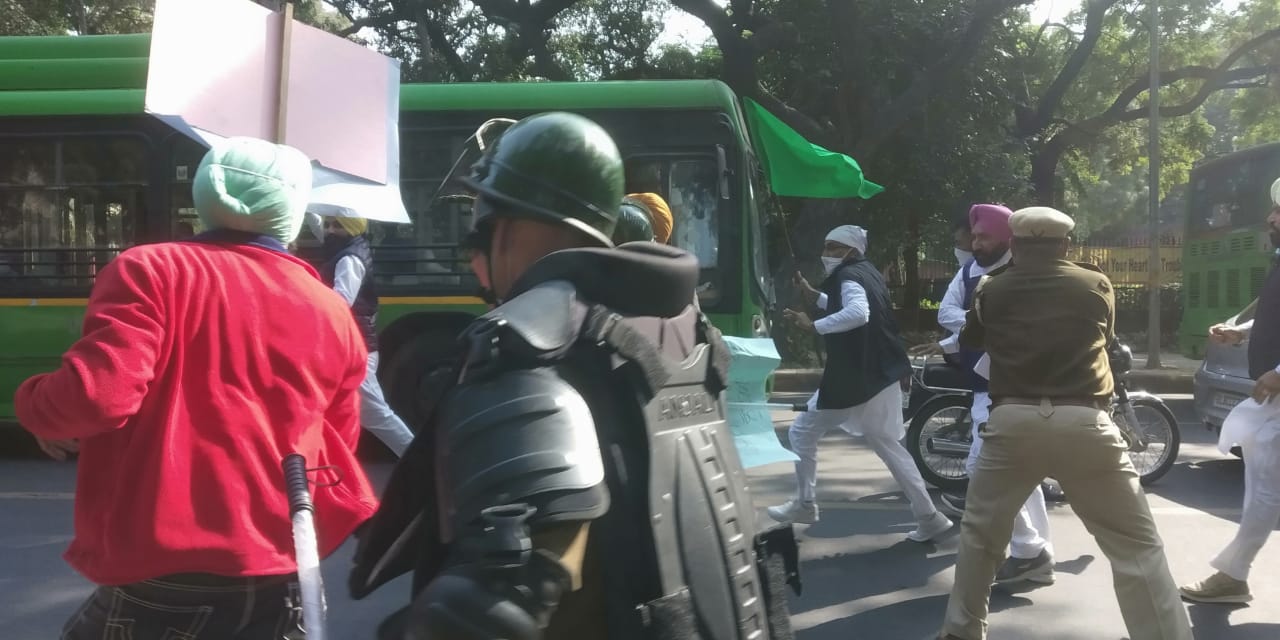 Protesters also Gave a visual representation of their angst.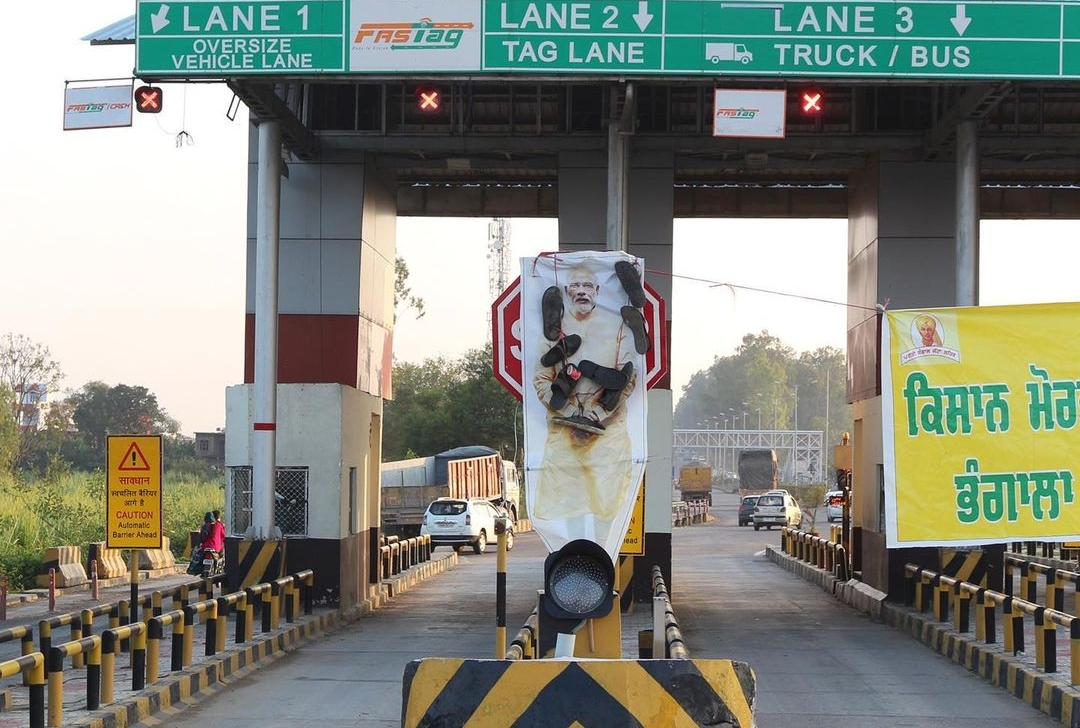 Workers from the construction sector and other PSUs joined the All India General Strike. Scheme workers also added their voices.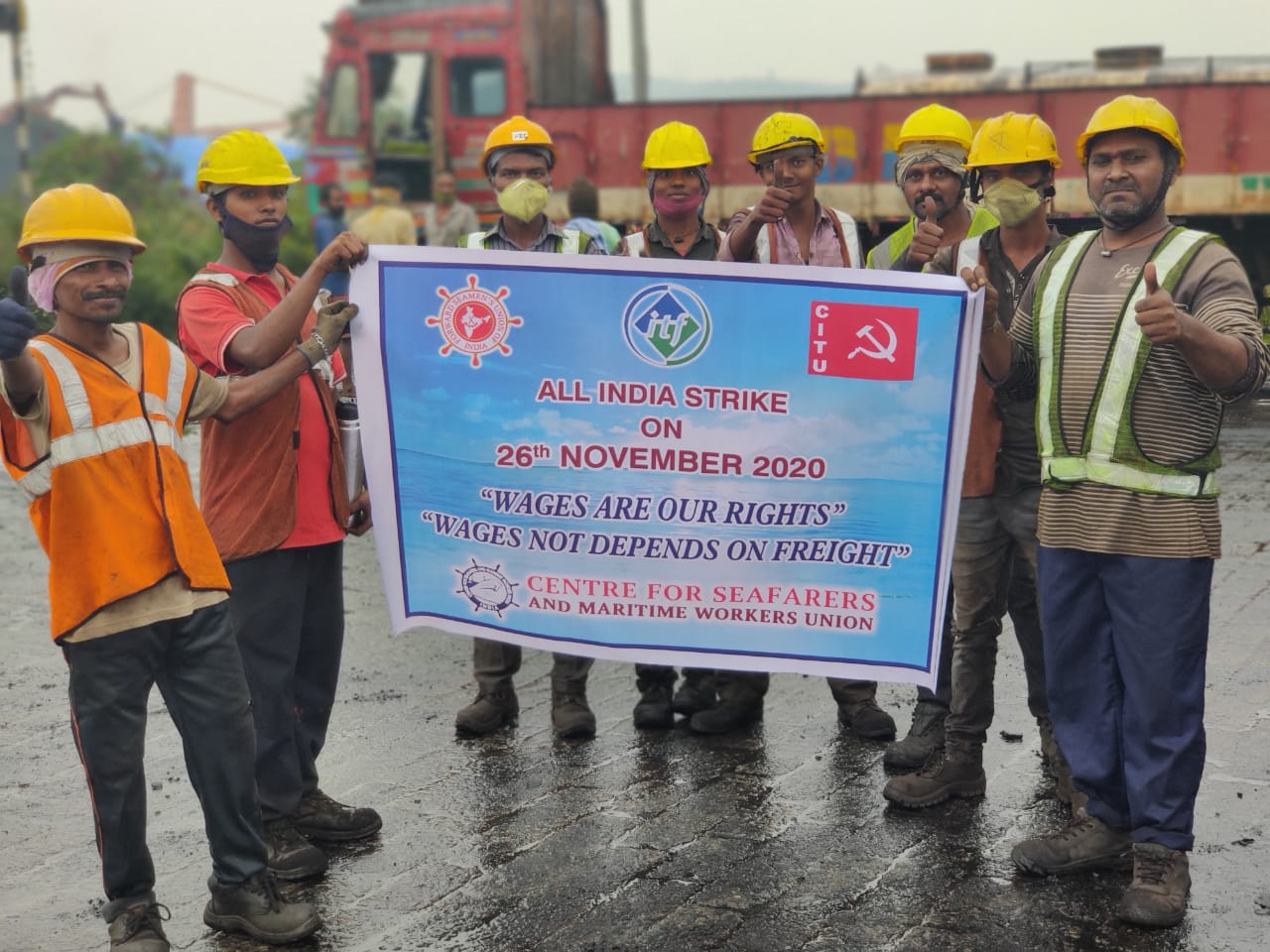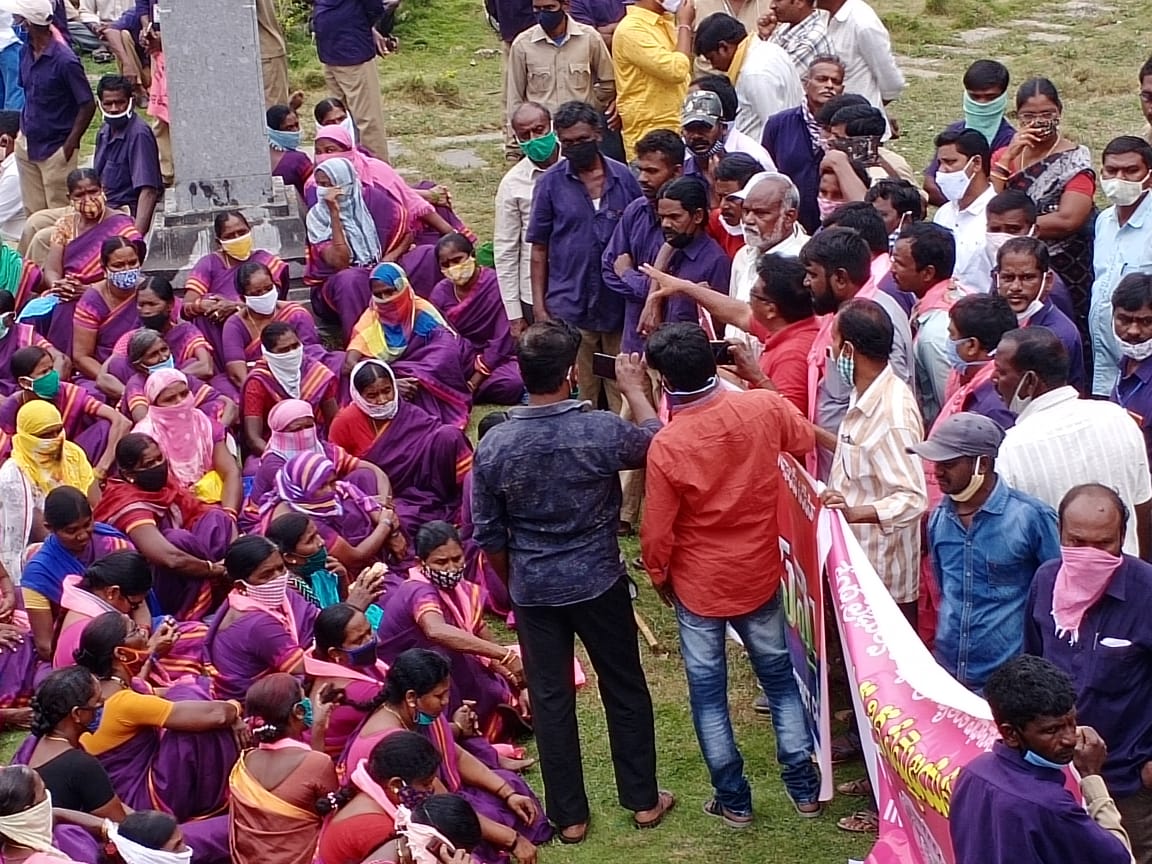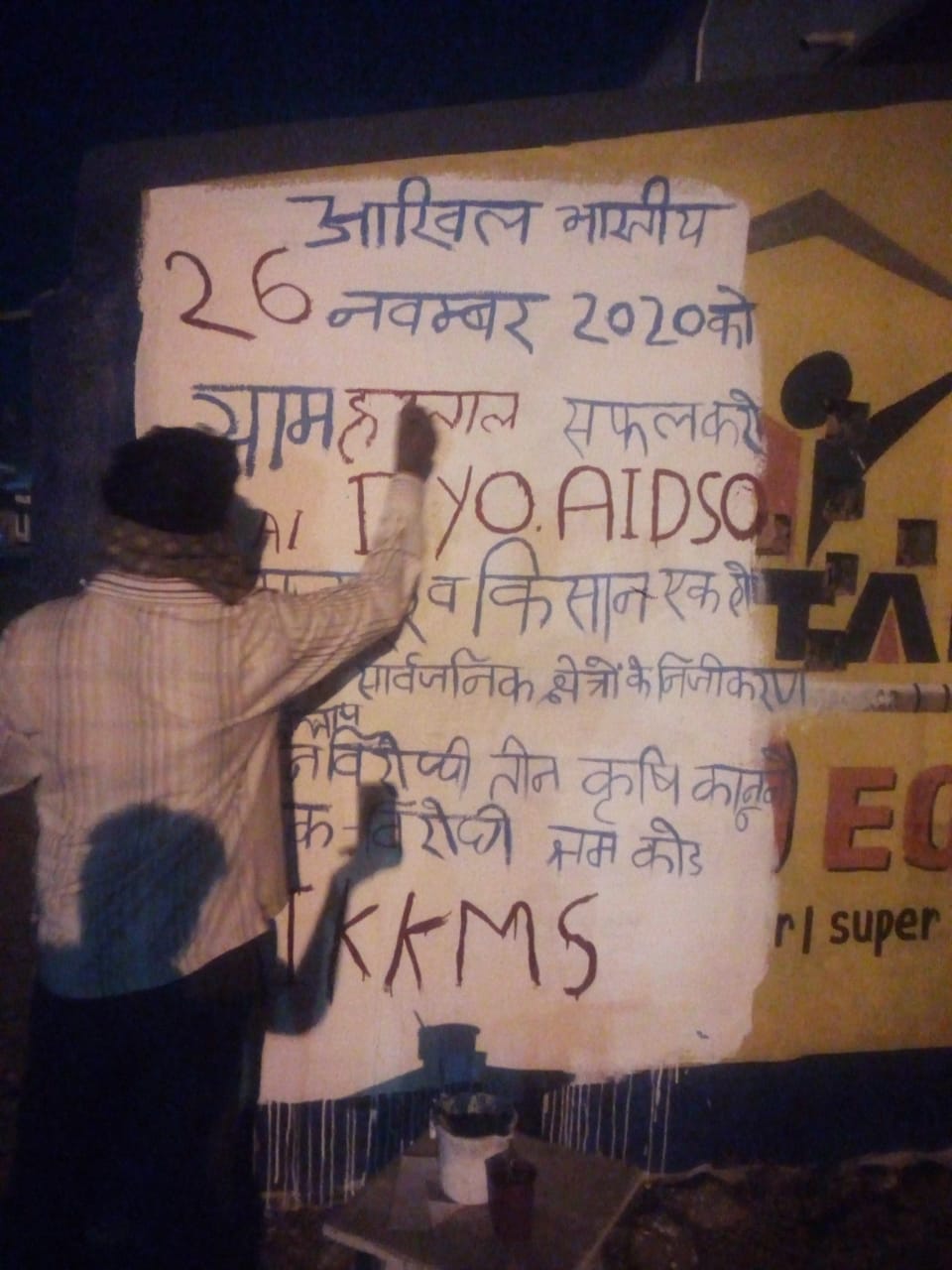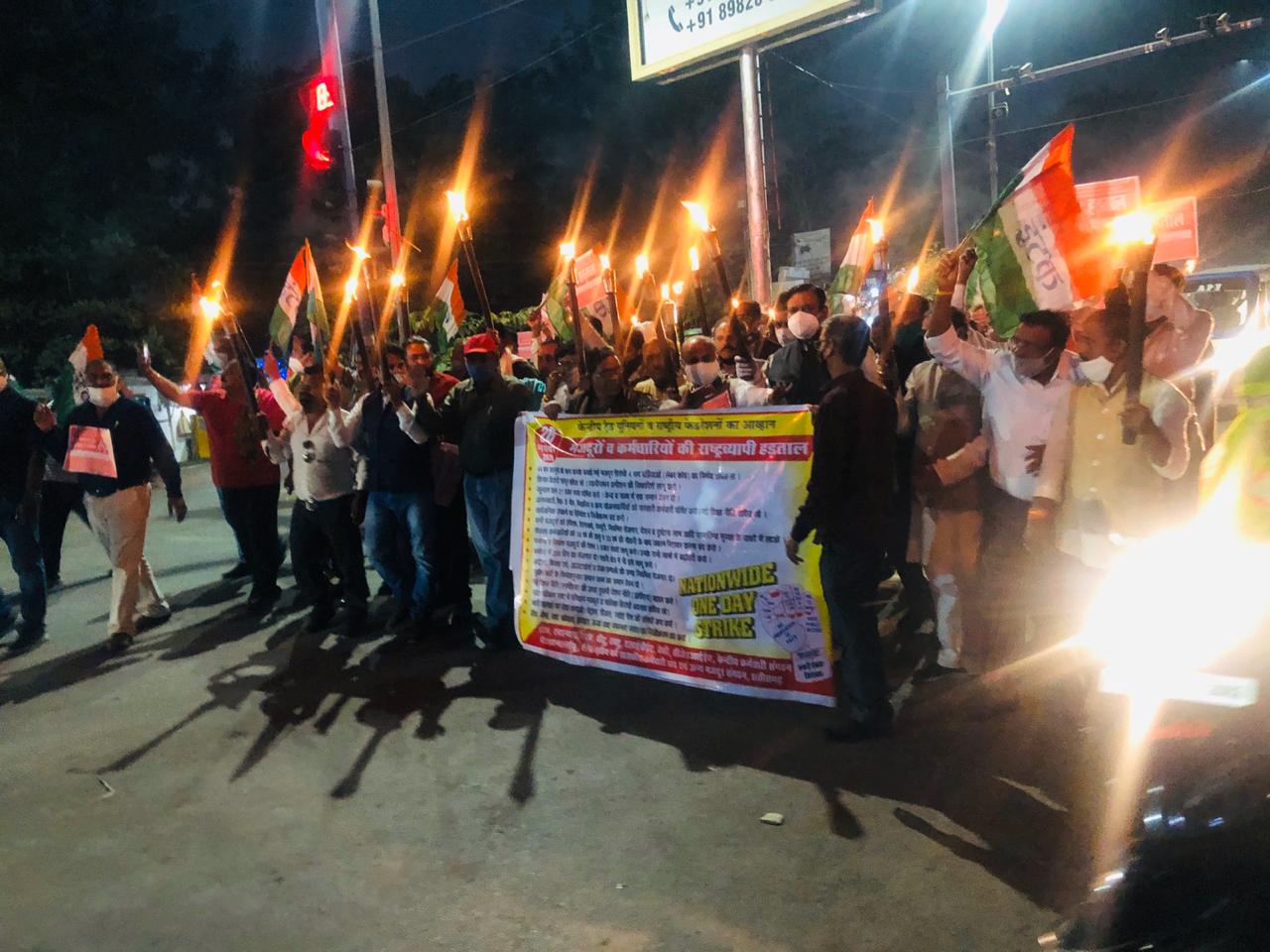 In certain parts, people formed human chains to show a united front for their demands.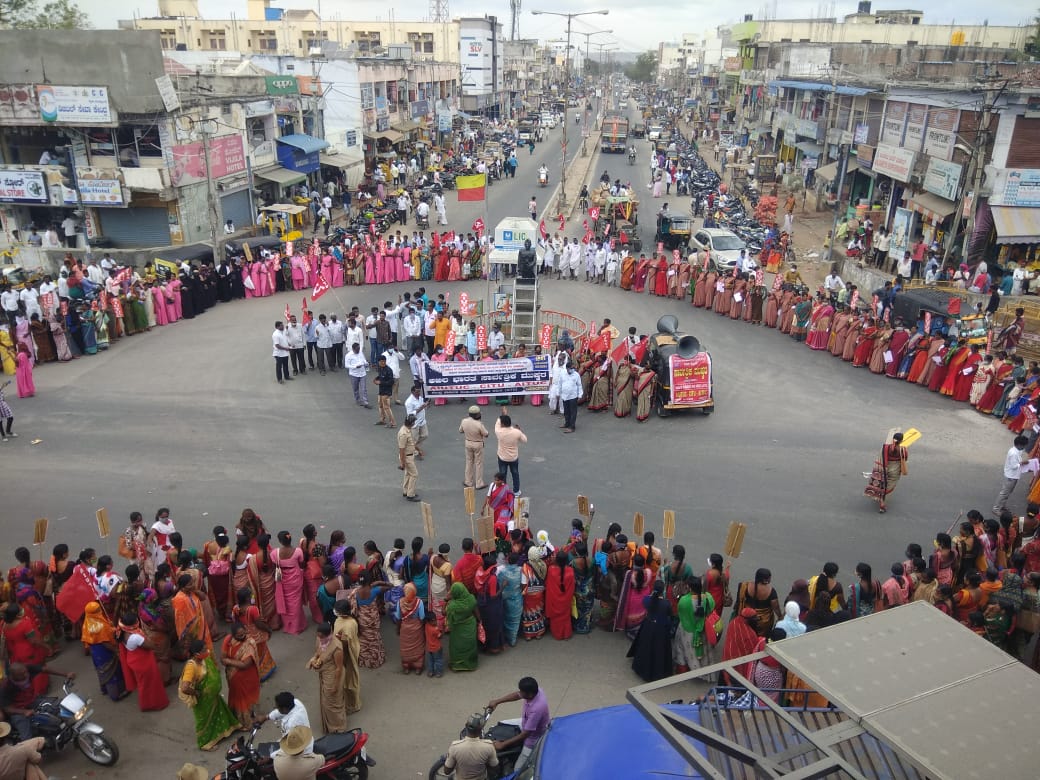 Related:
Second peasant strike in two months garners even bigger support!
LIVE Updates on All India General Strike and Peasants' Protest 2020
Right Wing media working overtime to discredit farmers?
We will stop your march at all cost: Political message to farmers?