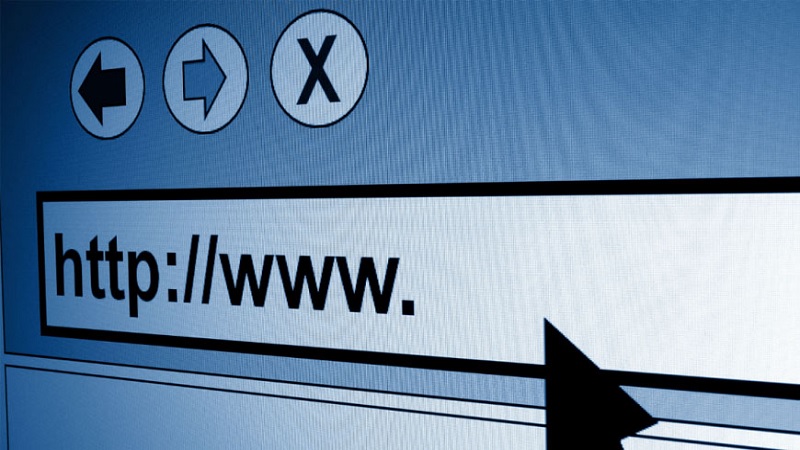 Image Courtesy: communicationstoday.co.in
On February 8, 2023, during the special Budget Session of the Parliament, Lok Sabha member Shri Ajay Nishad (BJP) inquired the Minister of Electronics and Information Technology in regards to the issue of accountability on social media, and whether the government proposes to appoint an officer to hold the accountability of social media.
In response to the question, Shri Rajeev Chandrasekhar, Minister of State for Electronics and Information Technology, informed the Lok Sabha and stated that the Central Government exercised its powers conferred by the Information Technology Act, 2000 ("IT Act") and notified the new Information Technology (Intermediary Guidelines and Digital Media Ethics). The said rules were issued to further the Government's objective of ensuring an open, safe, trusted and accountable internet for the citizen.
According to the response, these new rules cast specific obligation on intermediaries' vis-à-vis what kind of information is to be hosted, displayed, uploaded, published, transmitted, stored or shared. Intermediaries are also required to remove any content violative of any law for the time being in force as and when brought to their knowledge either through a court order or through a notice by appropriate government or its authorised agency.
In the event that intermediaries fail to exercise due diligence as specified in the IT Rules, 2021, they would lose their exemption from liability under section 79 of the IT Act and will be responsible for consequential action as specified in such law.
According to the minister, the Central Government has also established three Grievance Appellate Committees, as provided for in the said IT Rules, 2021, to enable users to appeal against the decisions taken by Grievance Officers of intermediaries on user grievances regarding objectionable content or suspension of their accounts.
The minister further provided that as empowered under section 69A of the IT Act, the Ministry had blocked a total of 6,775 Uniform Resource Locators (URLs) in the year 2022, which include URLs for webpages, websites and content and accounts on social media platforms. The details for the same were not provided in the answer.
The complete answer may be read here:
Related:
UP cancels Adani's tenders even as RSS' Organiser inspires a social media onslaught alleging a conspiracy against 'Adani brand of nationalism'
Stand up for media freedom & ethical journalism: NWMI
Deepak Sharma is back on Twitter
More than 100 YouTube channels blocked under new IT Rules: GOI