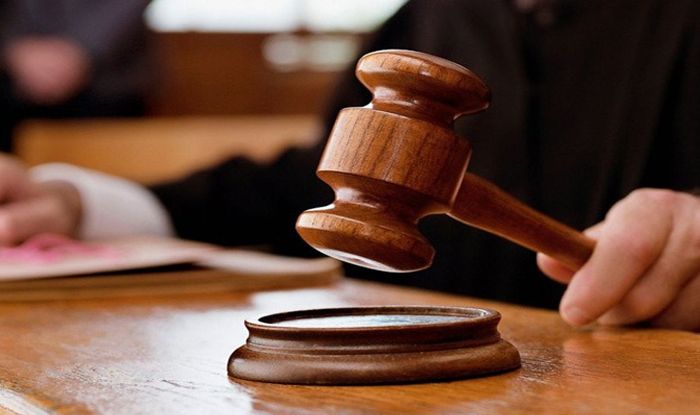 Additional Sessions Judge Madhuri Anup Baraliya of the Special POCSO court in Mumbai has held that a girl's posterior is her private part and a person touching it would be liable to be convicted under the Protection of Children from Sexual Offences (POCSO) Act.
The ASJ said, "Before the Court she had deposed that the accused had touched her bums. The term private part is to be interpreted into the context of what is meant by it in our society. Google might not be interpreting bums as private part…but it is not an acceptable interpretation as far as we Indians are concerned".
The court then referred to section 7 of the POCSO Act that defines sexual assault. As per its definition, private parts constitute "vagina, penis, anus or breast of the child". However, the court noted, "The accused has not touched either vagina, breast or anus of the girl, but touched her bums. The touching, as stated under Section 7 of the POCSO Act, 2012, if, is to the other organs, those categorized, then it must be with the sexual intention. So obviously touching the bum of the girl cannot be said to be without sexual intention".
The court was considering the prosecution's story that suggested that the 10-year-old survivor (now 13-14 years), and her friend were going towards a temple, when a boy wearing a black T-shirt, from a group of four boys sitting nearby, approached her and touched her private part. It was alleged that after this incident, all the boys started laughing and the survivor rushed back home.
After narrating her experience, the father lodged an FIR for commission of offences punishable under sections 354 (Assault or criminal force to woman with intent to outrage her modesty), 354A (sexual harassment) of the Indian Penal Code and under section 10 (sexual assault) of the POCSO Act against the 22-year-old who was apprehended the next day.
The ASJ observed a few instances when the survivor went out to buy bread and other errands, the accused laughed at her. "Past conduct of the accused laughing at her and then touching her manifests that it was all with sexual intention, to grab the chance. Sexual intention is the state of mind, may not necessarily to be proved by direct evidence, such intention is to be inferred from the attending circumstances of the case," held the court.
Thus, the court found the accused guilty of sexual harassment, sexual assault under the relevant sections of IPC and POCSO Act and sentenced him to five years of rigorous imprisonment, with fine of rupees ten thousand.
The judgment may be read here:
Related:
Relationship with 16-year-old girl not unusual, POCSO accused adult gets bail
POCSO Act not to penalise teenagers in romantic relationships: Madras HC
Holding hands and unzipping pants, not sexual assault under POCSO Act: Bombay HC
Groping minor without physical contact, not sexual assault under POCSO Act: Bombay HC