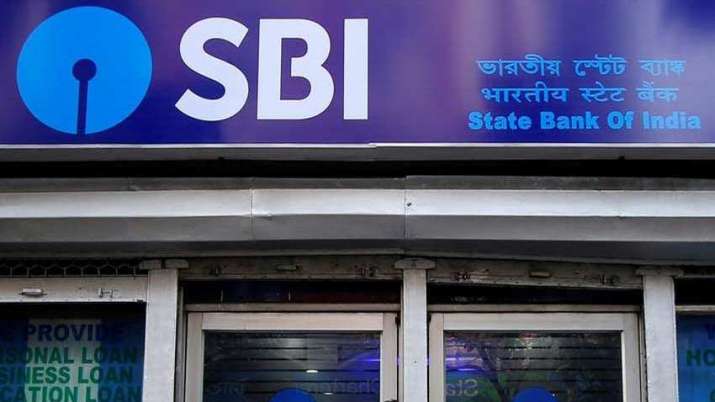 Central Trade Unions and organisations on September 2 2020, denounced the Centre's decision to unilaterally and prematurely retire government employees, and demanded the withdrawal of the State Bank of India's (SBI) new Voluntary Retirement Scheme (VRS.)
During a meeting of Central Trade Unions and Sectoral Federations/Associations on August 31 2020, the organisations unanimously denounced the SBI's proposed 'Second Innings Tap Voluntary Retirement Scheme' calling it an 'arbitrary move.'
The scheme proposed to remove those employees who have worked at the bank for 25 years or have crossed 55 years of age. The Unions' statement alleged that the scheme gave undue power to authority figures to remove any government employee even 50- or 55-year-olds who would be five to ten years short of the scheduled date of retirement.
The statement also said that the forced premature retirement would be done on various vague grounds such as, "ineffectiveness", "doubtful integrity" etc.
Under this scheme a designated authority can pick and choose any employee and the victim-employee will not have the right to be heard prior to the forced retirement defying laws of natural justice demands. Moreover, the scheme then allows for an ineffective approach to the government-appointed Advisory Committee that would amount to "the Executive sitting in Judgment!"
The Unions alleged that such a move reflects the Centre's overall autocratic attitude towards the basic rights of employees, workers and their unions.
In the same vein, they also criticised the government for the recent changes in labour laws that imposed conditions of virtual slavery on workers and favoured the employers. It also described the dismantling of the public sector and some government departments "detrimental to national interests."
"The Govt is likely to use these powers to weed out any employee even remotely suspected of standing up for his/her rights," they said.
The statement concluded with a demand to withdraw the authoritarian and arbitrary move and called upon public employees and their organizations to unitedly oppose the VRS.
The entire statement may be read here:
Related:
SBI VRS scheme penny-wise and pound-foolish: AIBEA official
Centre's plan to privatise PSUs an anti-people policy: AITUC
Why aren't we up in arms? PMC bank crisis claims life of 2
How the Indian Economy should be revived