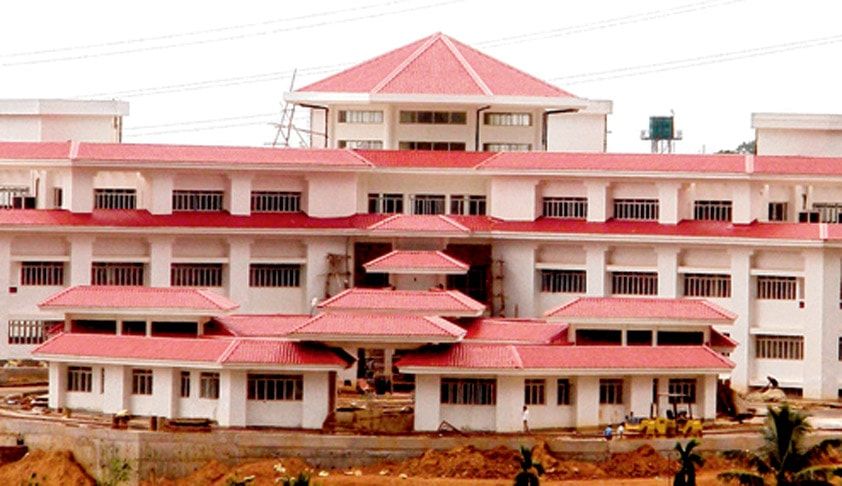 The Tripura High Court has quashed an FIR filed against a man who made a misleading comment about BJP's pro-CAA phone number. The bench of Chief Justice Akil Kureshi observed that the charges invoked against him do not apply in case of his alleged act and the ingredients of these offences are not fulfilled; thus the FIR was quashed.
The petitioner, Arindam Bhattacharjee, sought quashing of FIR registered against him for posting on Facebook that if one calls the number on which BJP asked people to give a missed call to draw support for the Citizenship Amendment Act (CAA), the data from their phone will get hacked. An FIR was registered by the police under sections 120B (criminal conspiracy), 153A (Imputations, assertions prejudicial to national integration) and 505 (statement concerning public mischief) of the IPC. It was alleged that the Facebook post instigated division amongst religious groups and created an environment of misinformation which was a public nuisance and he was spreading rumours, pursuant to a criminal conspiracy.
The petition was opposed by the public prosecutor stating that the petitioner is in the habit of posting incorrect and harmful comments against the members of the rival political party.
The court observed that the Facebook post in question would undoubtedly alarm the prospective callers and in many cases dissuade them from calling the said number but the court wished to examine whether it amounts to the offences invoked in the said FIR. Considering the offence of conspiracy, the court observed that the offence is wrongly applied as there is no clarity as to which offence the petitioner in consort with anyone else, agreed to do or caused to be done.
The court then considered the offence under section 153A of IPC and stated that the petitioner's act does not fall within any of the clauses (a) to (c) of sub-section (1) of Section 153B. The court then went on to consider offence under section 505 of IPC and held that the contents of the post of the petitioner may be false, but it cannot be said that the same was posted with intent to incite or which is likely to incite any class or community of persons to commit any offence against any other class or community.
The court thus quashed the FIR and also expressed its surprise that the police did not apply any of these sections when a complaint was made against Amlan Mukherjee of putting a misleading post that one should call on that number for free subscription of Netflix.
The complete order may be read here:
Related:
Mere presence of accused at Red Fort cannot justify incarceration: Delhi court on R-Day violence
P&H High Court refuses bail to rape accused despite survivor's "no objection" to bail
Protect arrestee's human rights: Lawyers send open letter to UNHRC