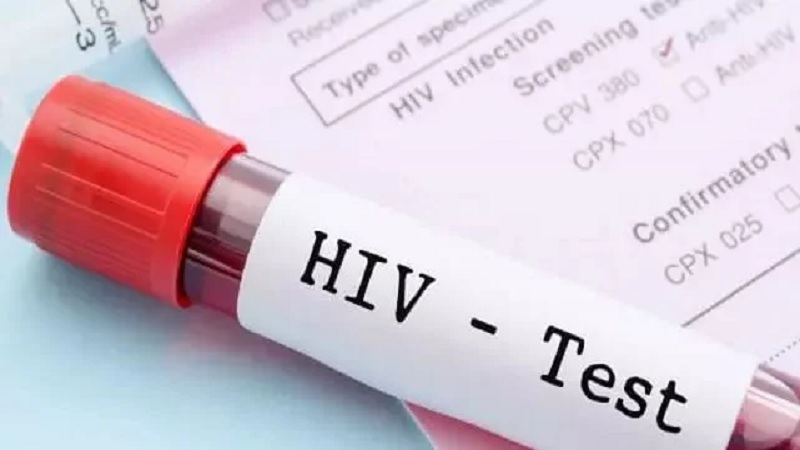 Image Courtesy:time8.in
In a positive step, the Tripura high court has directed the central and state governments to conduct HIV tests of all prisoners and undertrials, and to provide necessary treatment to those who are found to be HIV positive.
In the matter presided over by the Chief Justice Indrajit Mahanty and Justice S Talapatra, they said, "The State and the Union of India are directed to issue necessary guidelines to its authorities in association with the Aids Control Society to conduct a thorough research of all persons residing in State prisons either as prisoners or as undertrial prisoners to ascertain as to whether there are any of such undertrials and or prisoners who may be inflicted with HIV and if any such person is found, necessary action thereof for their treatment and care may also be taken in accordance with law."
The court further directed that this should be done on an "urgent basis" in order to prevent Acquired Immune Deficiency Syndrome (AIDS) from becoming an epidemic in prisons.
The order read, "We leave it to the authorities concerned to take up this matter at an urgent basis essentially to ensure that if any such case exists in the State of Tripura and its jails, the same should not become an epidemic and necessary care and treatment of such persons, as may be required, be initiated at the earliest. A report to such effect be submitted before this Court by 9th November 2021."
The Court also appointed Advocate Paromita Dhar as Amicus Curiae in the matter and directed the State to serve copies of the affidavit to the Amicus. The division bench also directed the State to permit the Amicus to visit prisons after giving prior notice. The Inspector General (Prisons) is supposed to provide all necessary assistance in this regard.
The National AIDS Control Organisation had launched a prisons intervention programme in 2016 in which it had found that a large number of prison inmates contract HIV because of unsafe sex and the sharing of needles and razors within prisons. Preliminary data from the programme shows that 2.5 percent of more than 35,000 prisoners tested are HIV positive.
The matter will be heard on November 12.
The order may be read here:
Related:
HIV Rates Are Down. There's Little Else Going For India's Sex Workers