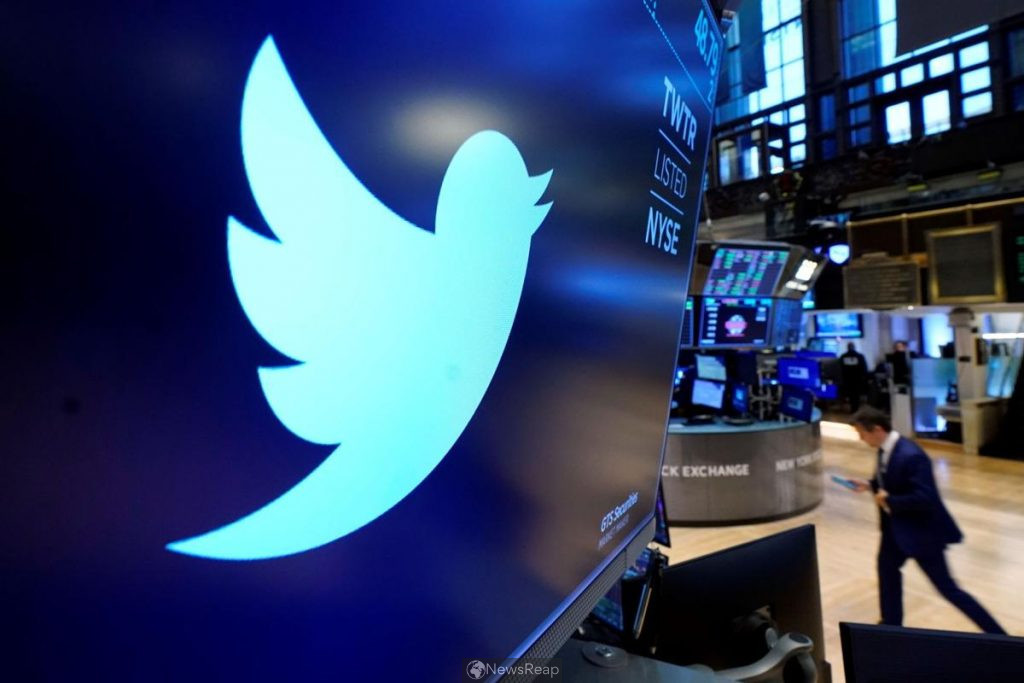 The Appeals Court in Paris has upheld a lower court ruling of July last year that had directed Twitter Inc to provide details on steps it takes to tackle hate speech on its platform. The details it has sought include the number, nationality, location, and spoken language of people it employs to moderate content on the French version of the platform as well as disclosure of contractual, administrative, commercial and technical documents that would help determine the financial and human resources it has deployed to fight hate speech in France, reported Reuters.
The court also confirmed the lower court direction to Twitter to pay 1,500 euros (approx. Rs. 1.2 lakhs) in damages to each of the 6 plaintiffs who are all anti-discrimination lobby groups including SOS Racisme, SOS Homophobie and the International League against racism and anti-Semitism (Licra). The plaintiffs had claimed that only a fraction of hateful content is removed from the platform even 48 hours after being flagged.
A spokesperson for Twitter said the company's "top priority was to ensure the safety of the people using its platform," adding that Twitter International would review the French court's decision, but offering no further comment on the ruling's potential implications, reported Germany's Deutsche Welle (DW). Twitter France Director-General Damien Viel told the court hearing the case, "I'm in charge of Twitter's business development and nothing more." Viel's lawyer Karim Beylouni added that it was "up to the goodwill of Twitter International, which is outside French jurisdiction and can decide whether to cooperate or not," to provide such data, and not Twitter France or Viel. Twitter France says it does not store any information locally and that all data is handled by Twitter International in Dublin.
Stéphane Lilti, a lawyer for the Union of French Jewish Students said that if Twitter doesn't come forward with the required information, the associations may seek a court order imposing daily fines for non-compliance, reported Bloomberg.
Anti-racism and hate speech laws in France
In 2015, the French government under Prime Minister Manuel Valls launched a major campaign to contain the country's steep rise in racism and hate speech following the terror attacks at the satirical weekly Charlie Hebdo and a supermarket. In July 2020, the 'Avia law' was passed to regulate online hate speech, however, the final law was significantly watered down during its passage through the lower house of the parliament and the Senate, following opposition from free speech activists. Moreover, in June 2020, the French Constitutional Court struck down the core provision of the law – i.e. that online platforms must remove hate speech from their platforms within 24 hours of notice/complaint. The Court found this provision to be a breach of the right to freedom of expression and opinion, as per Universal Rights Group report.
The other provisions of the law include mandating platforms to simplify their notification process and creating an independent observatory of online hate speech.
EU's Digital Services Act
Another law that surfaces in the combating of hate speech discourse in the European region is the Digital Services Act (DSA) the text of which was approved by the European Parliament on January 21 and which will be used as the mandate to negotiate with the French presidency of the Council, representing member states.
Digital Services Act suggests that targeted online advertising and illegal content are the responsibility of the platform owner. Algorithm use should be more transparent, and researchers should also be given access to raw data to understand how online harms evolve. There is also a clause for an oversight structure, which would allow EU countries to essentially regulate regulation, reports Open Access Government. The basic idea behind the proposal is: what is illegal in the real world, should be illegal in the online world as well. The Act will regulate targeted adverts, for example, and it will oblige platforms to erase harmful and illegal content. The act will also apply to companies based outside of the EU if they provide services in the single market.
Action by Twitter
It was reported in July 2021 that Twitter Inc "actioned" 1,126,990 different accounts between July and December 2020 for infringing its hateful conduct policy, a 77% increase over the prior six-month period, reported Bloomberg. it had given a broader definition to its hate speech policy which included inciting fear or fearful stereotypes about people due to a protected category, like race. During the period, Twitter says it removed 3.8 million tweets.
A new study by New York University's Center for Social Media and Politics found that warning Twitter users about potential adverse consequences of their use of hate speech can decrease their subsequent posting of hateful language for a week.
Hate speech discourse in India
Back home, the legislation for curbing hate speech online is severely lagging and so is the jurisprudence in this regard. While courts have so far refrained from giving hate speech a proper definition, the legislature has shown no real willingness to define the same. Neither have any definite measures been taken to combat the uncontrolled hate speech and abuse.
The UN Special Rapporteur on Minority Issues Dr Fernand de Varennes took note of the vile anti Muslim 'S**li Deals' and 'B**li Bai' which were platforms used to 'auction' Muslim women online, as hate speech. The word first came to light when the Delhi police revealed that both Aumkareshwar Thakur (arrested from Indore in the S**li Deals case) and Niraj Bishnoi (arrested from Assam in the B**li Bai case) were members of TRAD groups online.
These TRADs are the ones running an elaborate social media campaign to popularise these apps. TRADs are Hate groups comprising people who identify as "Traditionalists" or "Trads". The Hate content created and shared on such apps is also shared widely using other social media platforms such as Twitter where these "Trads" are often very active, busy trolling anyone who does not agree with their extreme right-wing supremacist views. Members of these hate groups claim to be preserving tradition by targeting those who speak up against it – people like outspoken Muslim women whose images, names and Twitter handles were used in both the auction apps.
Given factors such as easy access to the internet, hate for lower-castes, women and minorities, and frequent quoting of scripture, it can be surmised that membership predominantly comprises educated people hailing from so-called "upper" castes.
Related:
Hate Watch: Right-wing twitter gives routine demolition a communal colour
Clubhouse case: Mumbai police arrest 3 from Haryana