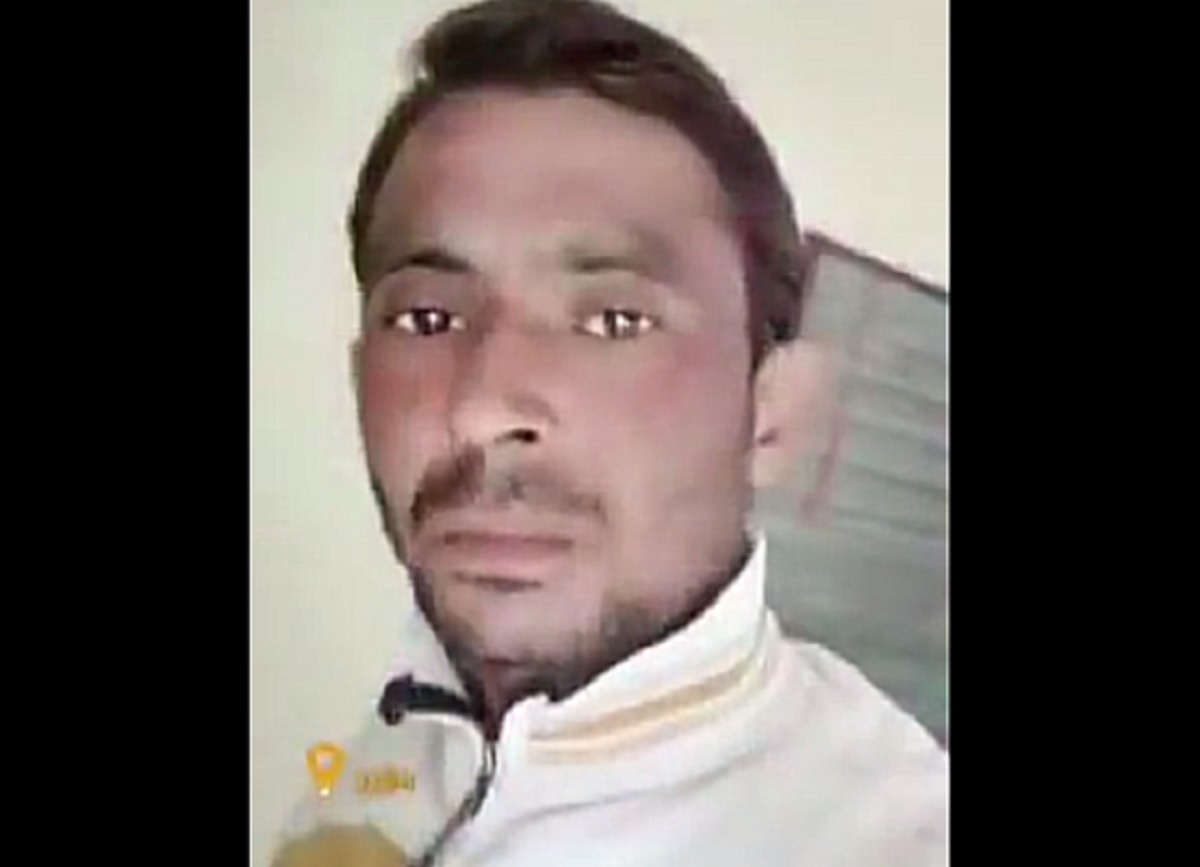 A horrific incident came to light from Ujjain, Madhya Pradesh on April 8. A 30-year-old man Asif Painter was allegedly burnt to death by five policemen as per his own statement.
In a video that was shot by a reporter, Kashif Kakvi, the victim can be seen lying on a hospital bed, the image blurred as it appears his entire body is burnt. Two men are asking him questions about the incident and he replies in gestures. When asked if cops set him ablaze he nods yes. When asked how many cops were involved, he held up his fingers to indicate 5 cops were involved.
SP Sachin Sharma speaking to the media said, "Action will be taken based on the findings of the probe."
As per a report by NavBharat Times, there is a video of Asif lying on the road at Gaadi Adda intersection of Agar Road in Koyla Phatak area, shouting to the public that he was set ablaze by the police and pleading them to take him to the Hospital. Some people extinguished the fire and took him to the Hospital. He succumbed to his burns in Indore on April 9.
As per a report in Hindustan Gazette, Asif was reportedly involved as an accomplice in a bribery case wherein Lokayukta Police had nabbed constable Ravi Kushwaha for accepting a bribe of Rs 25k. As per a report in Free Press Journal, Kushwaha had handed over the bribe money to Asif to keep safe after running out of the police station during the Lokayukta raid on April 7. Kushwaha had taken a bribe from a cricket bookie. ASP (City) Abhishek Anand said a video of the incident indicated that Asif had set himself ablaze. Asif reportedly worked as a helper to Kushwaha and was frequent at the Chimanganj Mandi police station.
Related:
Two Muslim youth killed in Jharkhand, one by a cop, other by a mob
Noida cops suspended for inaction in 2 yr-old hate crime against elderly Muslim man
Curb on internet, SMS in Nuh as protests demanding justice for Junaid-Nasir escalate
Junaid Nasir murder: Magistrate summons relatives, villagers of victims for breach of peace