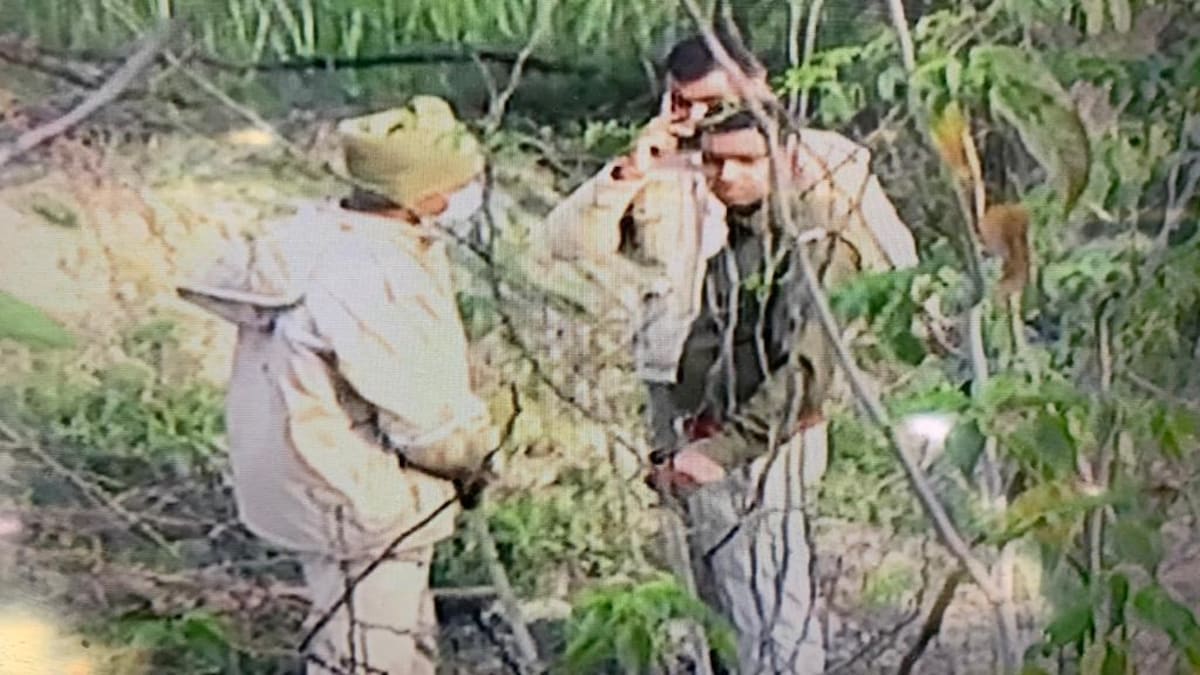 On February 17, late evening, media reports surfaced of an incident in Unnao, Uttar Pradesh, that three Dalit girls were found with their hands and legs tied in the field. While two of them were found dead, the third one was taken to the District hospital and is undergoing treatment. The incident occurred in Babura village, Asoha police station area.
The family members say that the girls had gone to the fields in the afternoon to fetch fodder for the cattle and did not return until late evening. Then they went looking for them in the fields and found them tied up in their field.
The doctor went on record to say that the one girl who was brought to the hospital was gasping for breath and there were indications that she was poisoned. The doctor further said that it appears that there is brain damage and has low chances of survival.
The District Magistrate reached the hospital to assess the situation and senior cops including IG and DIG Lucknow range reached the spot after being alerted. "The three girls were found in an unconscious state in their own field. Of them, two have died while one has been referred to the district hospital for treatment. Initial investigations suggest it is a case of poisoning. Statements of people are being recorded and the case is being investigated," Superintendent of Police Unnao said.
थाना असोहा क्षेत्रांतर्गत ग्राम बबुरहा में दो मृत एवं एक बेहोश लड़की मिलने के संदर्भ में SP उन्नाव द्वारा दी गई बाइट @Uppolice @dgpup @adgzonelucknow @Igrangelucknow pic.twitter.com/03y8H6gP0W

— UNNAO POLICE (@unnaopolice) February 17, 2021