Hundreds of thousands of people were forced to follow US President Donald Trump on Twitter after a technical glitch, prompting the social networking site to apologise to users.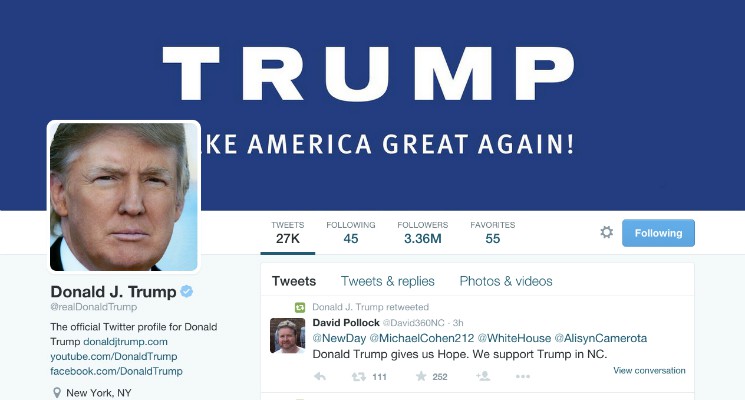 The new President was handed control of the @POTUS account when he took the oath of office at Friday's inauguration.
Some users parted ways with @POTUS on the social network once it changed hands from former president Barack Obama to Trump. However, for reasons unexplained, they automatically re-followed the presidential account without their permission.
Users who noticed the glitch were quick to bring it to the attention of Twitter CEO Jack Dorsey who acknowledged "mistakes" in the process that caused users who unfollowed the POTUS account to follow it without opting to do so.
He explained in a series of tweets that users who followed President Obama's new handle — @POTUS44 — after noon on Friday were automatically set to follow the Trump-run @POTUS handle.
In addition, "some people who unfollowed @POTUS in the past were mistakenly marked to now follow @POTUS," Dorsey said via Twitter. "This also affected other official Administration accounts like @VP, @WhiteHouse, and @PressSec." "We believe this affected about 560,000 people. This was a mistake, it wasn't right, we own it, and we apologise. No excuses," he tweeted.
Dorsey said the issue has been corrected, CNN reported.