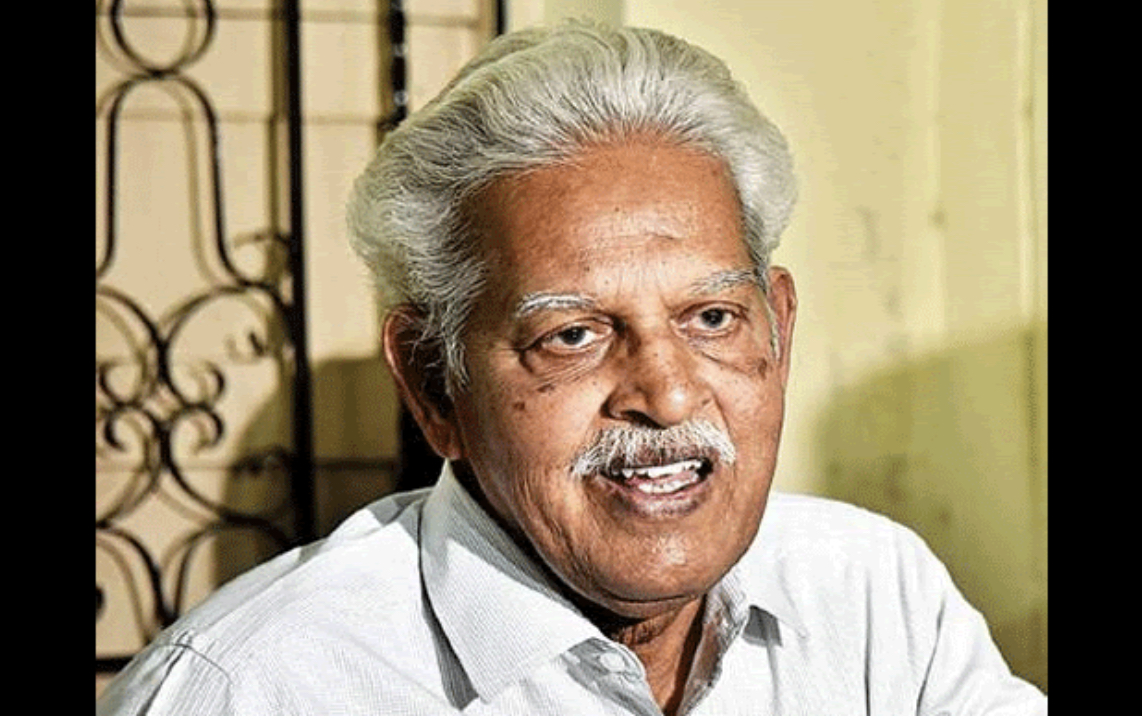 The Nagpur Bench of Bombay High Court has granted temporary bail to 82-year-old Telugu poet Varavara Rao for 4 weeks, following the Principal bench order granting him bail on medical grounds.
Rao was granted bail for 6 months, in the Bhima Koregaon case where he was charged under Unlawful Activities (prevention) Act (UAPA), by Bombay High Court bench of Justice Manish Pitale and Justice SS Shinde on February 22.
On the other hand, Rao is also facing charges in a 2016 arson case of Surajgad, Gadchiroli in which Naxals had set fire to about 80 vehicles near an iron ore mine at Surjagad in Etapalli tehsil. Rao was already in custody in the Bhima Koregaon case when he was charged in January 2019 in the Surajgad arson case of 2016.
Rao's lawyers, Firdaus Mirza and Nihal Singh Rathod moved the Nagpur bench citing the judgement of the principal bench and stating that unless the Nagpur bench also grants him relief, the Principal Bench judgment will not be executable. Accordingly, the bench of Justice Swapna Joshi granted temporary bail on similar grounds while prosecution sought time to file a reply.
Rao was arrested in January 2019 in the Surajgad case and chargesheet has already been filed against him.
The complete order may be read here.
Related:
Bombay HC order on medical bail for Varavara Rao sets an imp precedent
SC rejects Jail Superintendent's plea against inquiry for failing to consider parole applications
Bombay HC upholds bail to alleged ISIS member Areeb Majeed
Scanty and sketchy evidence: Delhi court grants Disha Ravi bail