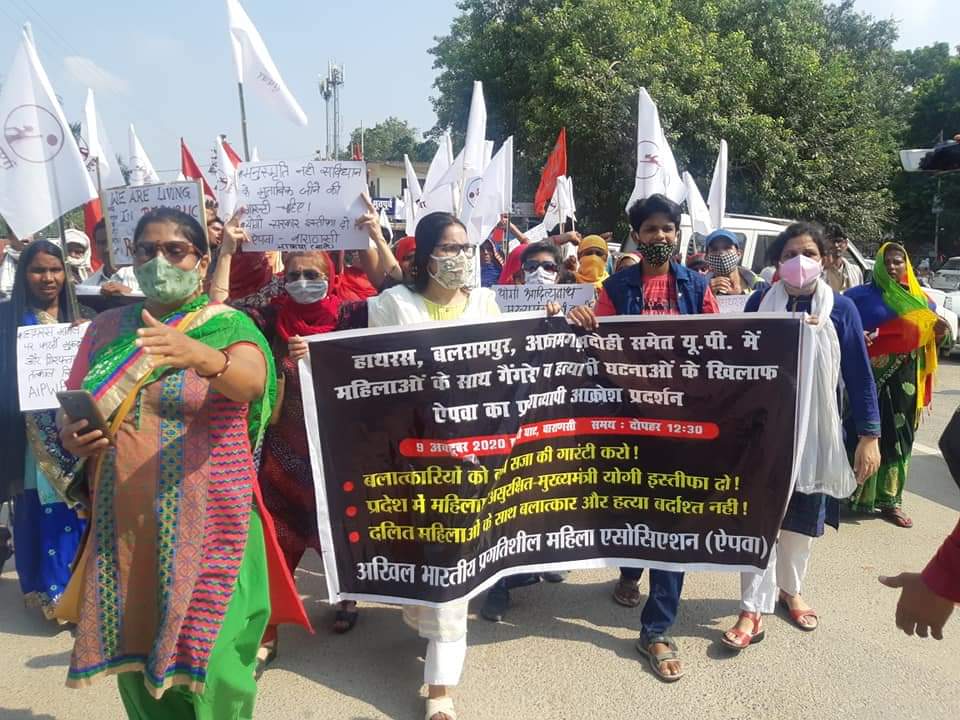 Protesters may only hold demonstrations at the Varuna Shastri Bridge to maintain the peace of the city, said Varanasi's District Manager Kaushal Raj Sharma on October 10 a day after a huge protest took place in the city in support of the Hathras victim.
As per news reports, Sharma said that 200-300 people were taking undue advantage of the Unlock guidelines to assemble nearly every day at the Lanka Gate of the Banaras Hindu University (BHU) and various other spots in the city to create road blockades.
Varanasi observed an impressive turnout of people on October 9 in support of the Hathras victim who was sexually assaulted by a group of 'upper-caste' men in September.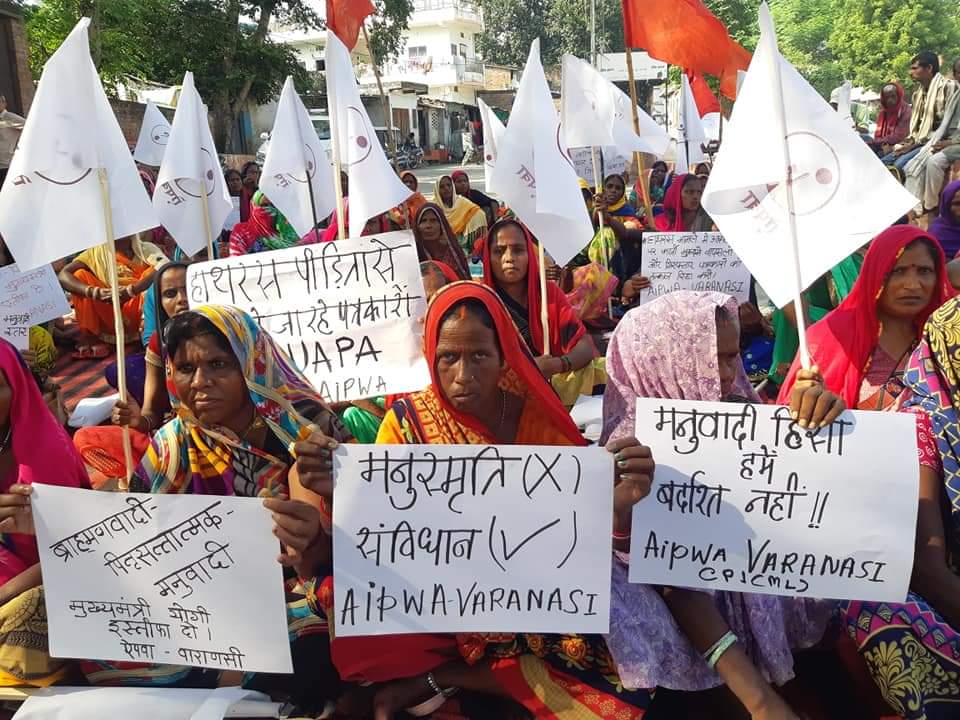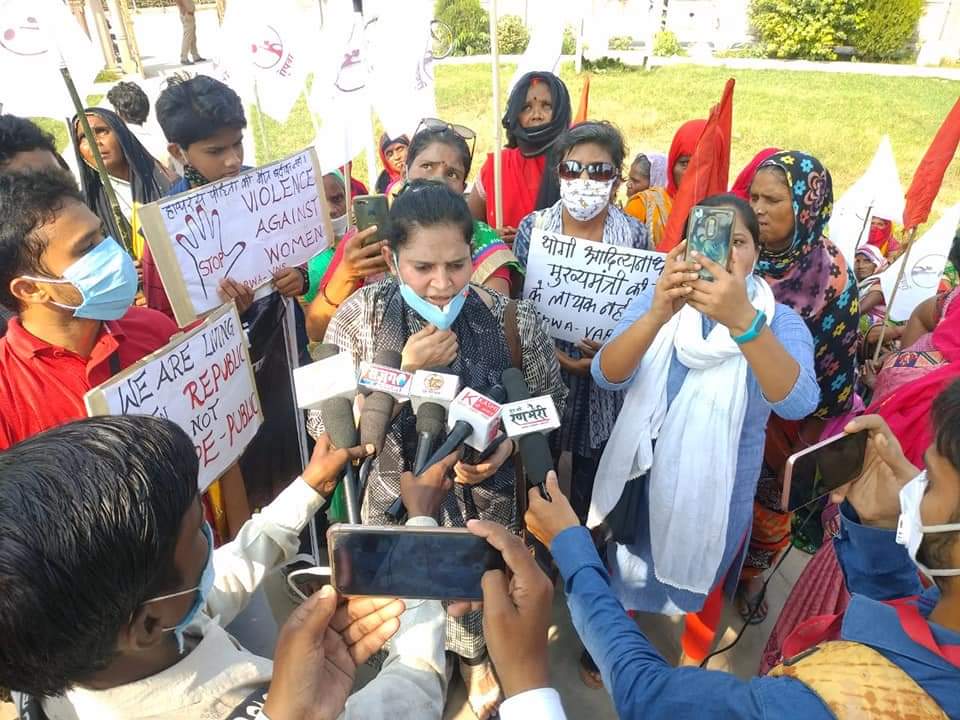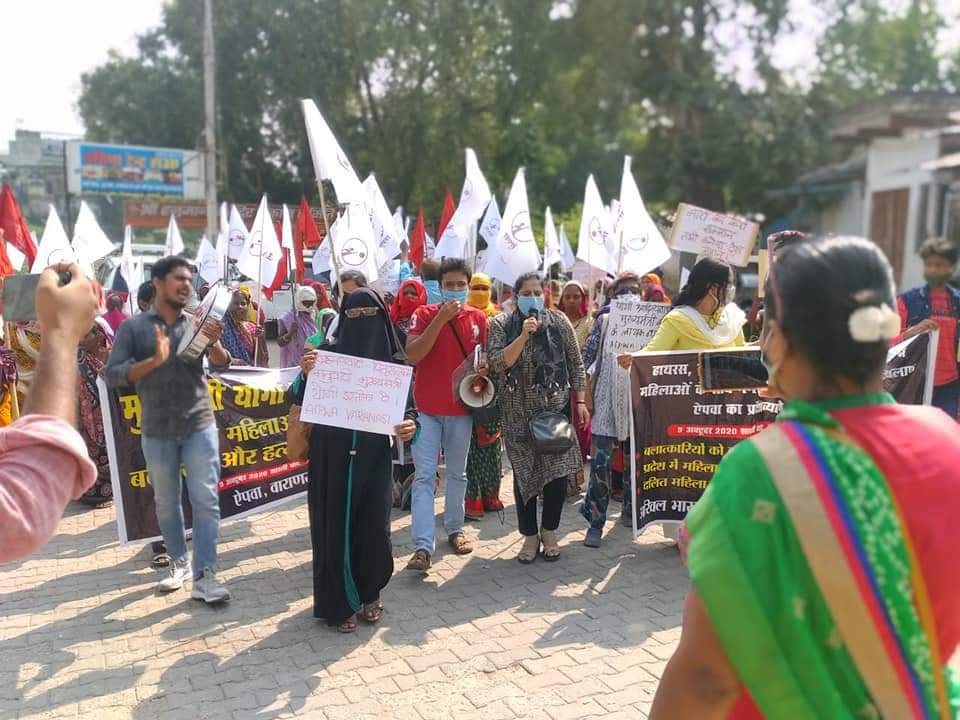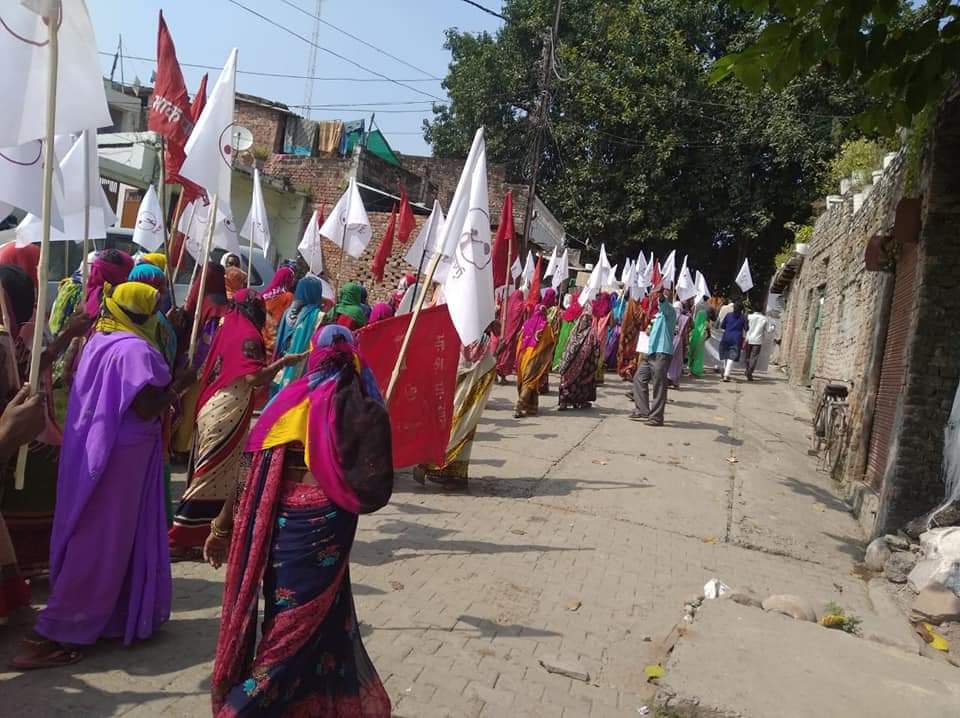 Claiming that these protests hinder the general public, Sharma declared the Bridge as the only legitimate spot to observe a protest adding that those opposing this rule would be given a bailbond. Offenders who continue to protest anywhere other than the bridge despite having a bailbond shall be levied a fee accordingly.
The District Manager said that demonstrators had developed a habit to disrupt the city's peace and to stop public representatives on the road. By this, he alluded to last week's protest when Union Minister Smriti Irani's car was stopped in Varanasi by protesters who demanded responsible government against the Hathras case. Student protesters yelled slogans of "Smriti Irani go back" while waving black flags.
Modi's Minister of Women and Child Development Smriti Irani is being shown black flags in Modi's Constituency Varanasi in protest against Dalit girls rape & murder in #Hathras. The media is silent. pic.twitter.com/OSyKmDk1Sz

— Ashok Swain (@ashoswai) October 3, 2020
Related:
Countrywide protest in support of socially backward sections on October 13!
Protests persist! Mumbai, Thane continue to decry Hathras atrocity
Hathras: Angry Valmiki workers' unique protest
Hathras Horror: UP Police in damage control mode with multiple FIRs, arrests