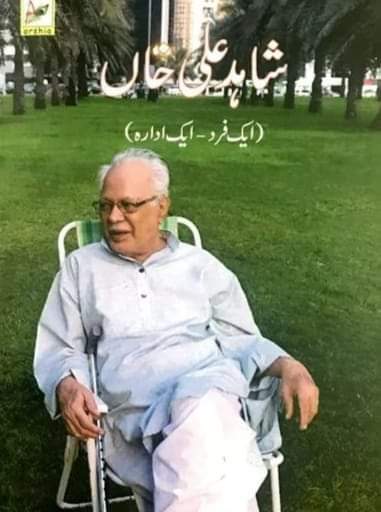 Veteran Urdu publisher, Shahid Ali Khan Saheb, who published some of the greatest Urdu authors, passed away on April 21, 2021 morning.
The 89-year-old ran the Matkaba Jamia Ltd publication and bookstore for decades. His passion for Urdu literature took him from Delhi to Mumbai in 1957 in his teenage. There, he befriended famous Urdu writers and poets like Sahir Ludhianvi, Jan Nisar Akhtar, Meena Kumari and Jagan Nath Azad. Many of these personalities were regular visitors at his shop.
Khan himself wrote books such as 'Anokhi Kashti,' 'Ghulam Roohen' and 'Jadugar Malika'. After retiring, he started his own small 'Nai Kitab' publishing house in Delhi's Jamia Nagar and a quarterly journal by the same name. According to a report by the Scroll, the shop was "a haven for young and old writers alike," where Khan offered black tea and chips to his customers.
However, he eventually closed shop owing to worsening health. Speaking to The Wire in 2018, the veteran publisher said he was confident that the only people who would truly mourn his death were Urdu researchers who frequently visited his shop to read out-of-print or rare Urdu literature.
Related:
Har Shaks, Khuda Baksh: Campaign to protect iconic library gathers steam
Restore Maharashtra State Urdu Sahitya Academy: Rahman Abbas' appeal to CM Thackeray
EXCLUSIVE: The secular philosophy of Mysore librarian Syed Isaaq