It is a Civilzational Attack. Gauri Lankesh's Anger was the Anger of the Visionary Speaking for the Marginalised: Ganesh Devi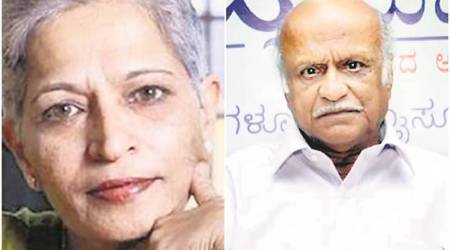 Ganesh Devy, the scholar, linguist and activist had met Gauri Lankesh on August 26 just nine days before she was killed. He speaks to Githa Hariharan in this interview on Gauri's assassination on the attack civilization.
He says that the attack on Gauri Lankesh is an attack on the Soul and Metaphor of Democracy. Its a civilizational assault in an unprecedented way.
Courtesy: Indian Cultural Forum