As the titan of Tamil politics passed away on Aug 7, watch his views on secularism and his thoughts about religious promotion for political gains in this video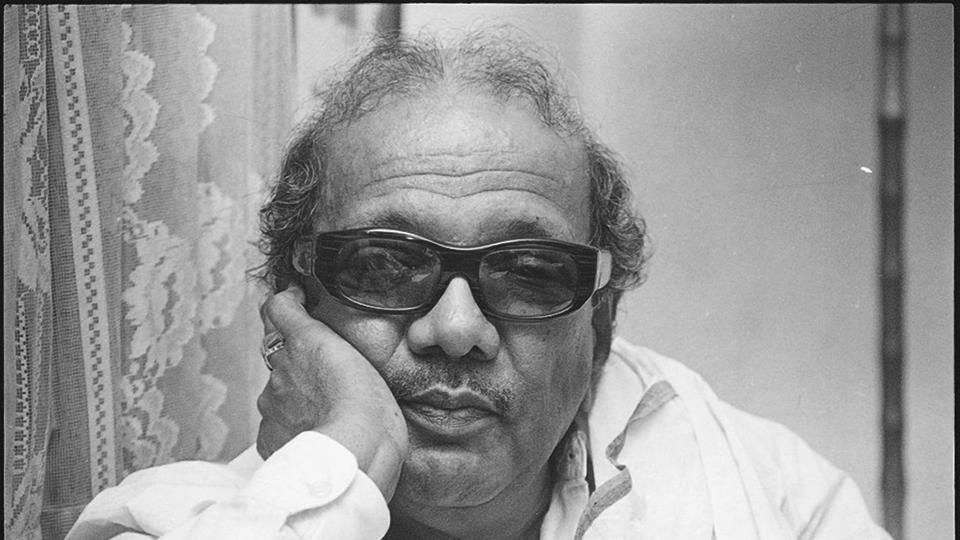 Image Courtesy: Hindustan Times

Chennai: Muthuvel Karunanidhi, also known as Kalaignar (the artist) was a titan of Tamil Nadu politics. He passed away on August 7 after succumbing to illness. He was 94. The five-time chief minister and president of DMK party for 50 years began his political career with the atheist and rationalist philosophy of Periyar.

"Under Karunanidhi's chief ministership, Tamil Nadu witnessed multiple economic, social, and welfare programmes. In 1969, his government was the first to set up a commission for backward classes. It also introduced the concept of free education for people belonging to certain castes and classes. Government jobs were reserved for women and several self-help groups set up for their progress," wrote Quartz.

In the following speech said during the 100th birth anniversary of Dr. Ambedkar, M Karunanidhi talks about the need for politicians to espouse secularism and why there is no space for religion or religious promotion in state and national welfare.


https://www.youtube.com/watch?v=f679CU6tRms&t=14s

Full text of Video:

The secular principle enshrined in our constitution have important implications. Basically, it means, that religion should be strictly kept out of both parties and government. The state cannot discriminate in favour of or against any particular religion. On the part of political parties, it implies that no issue of a religious nature can allowed to become a political issue. This means that no political party should be allowed to adopt a religious issue as a part of his program or political activity. In a democracy, political power and following from the state power is based on the wishes of the majority. If the majority tries to influence this skill purely on the grounds of religious persuasion, the secular principle is undermined. In such a circumstance, religious minorities cannot be assured of the religious freedoms. This is the centenary year of Dr. Ambedkar. Ambedkar said the meaning of freedom is that the govt should run with the constant co-operation of the minorities. India must remain a garden, in which many flowers of rich colours flourish together. These are the wishes of leaders like Mahatma Gandhi and Anna which we must resolve to uphold