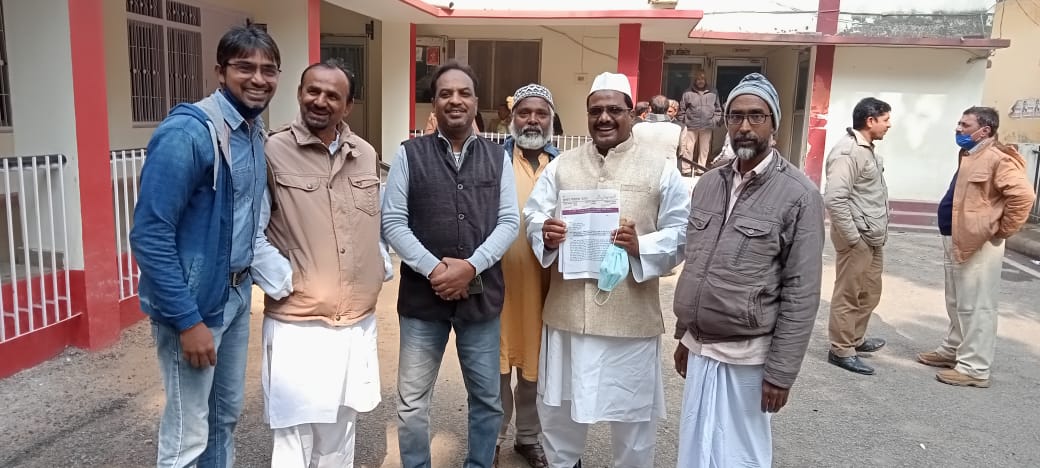 Harrowed by the tedious conflicts with the electricity department, Varanasi's Weaver Industries Board submitted a memorandum to the first Additional City Magistrate on January 4, 2022 demanding the restoration of a fixed rate, assured by the government in 2006.
Board General Secretary Zubair Adil said that he and other members visited the Rifle Club to voice their grievances to the ACM in the absence of the district magistrate. The document submitted detailed problems faced by weavers across Uttar Pradesh.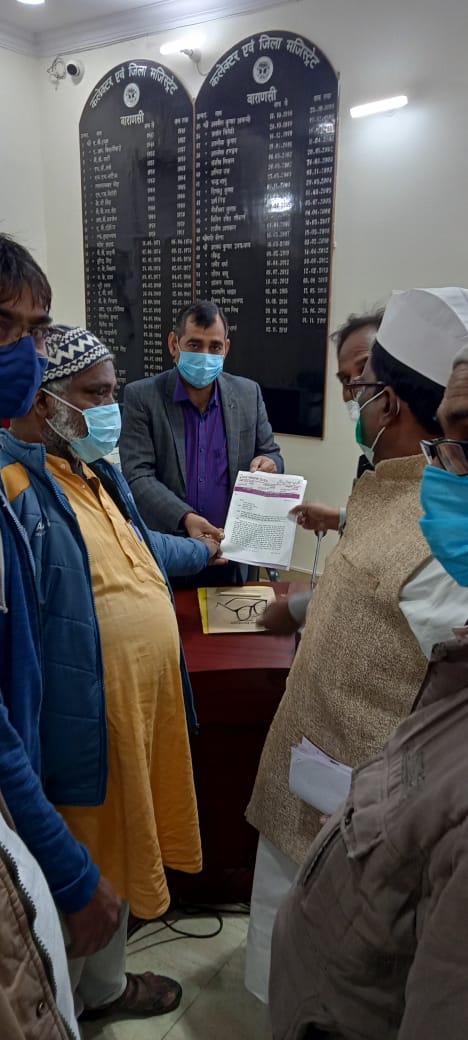 The source of the grief was a December 4, 2019 government announcement that dismissed the flat rate for weavers that provided electricity to the workers at a subsidised rate. At the time, weavers across UP closed their powerlooms and went on strike until the government finally repealed their decision on November 17, 2020. However, the electricity department continued to charge exorbitant prices on weavers due to the lack of a formal document detailing the repeal of the government decision.
This confusion has resulted in high electricity bills for weavers amounting to lakhs of rupees. Moreover, the department has refused to renew weavers' electricity connections or even permanently disconnect connections of those people who can no longer pay their bills.
"The handloom department is collecting money from weavers under the name of connection verification. In such a situation, weavers are not responsible for the willful arrears – the government and the electricity department is," said the letter.
Therefore, the Board demanded that the government follow its June 14, 2006 guidelines and renew connections, correct the electricity fees and allow weavers to permanently disconnect their supply if they want to. They also demanded that their connection be restored as "powerloom tariff" instead of commercial tariff.
Related:
Telangana activist Kalpana Dayala breathes her last
Webinar on rise in Human Rights violations in UP during lockdown
Covid-19 lockdown impact: India's unorganised sector faces an uncertain future