WeSpeakOut is extremely disappointed that a judge in Michigan has struck down a 22-year old federal anti-FGM law in the United States.
In some parts of the Bohra community, it is being hailed as a victory by the pro-fgm campaigners, when clearly it is not.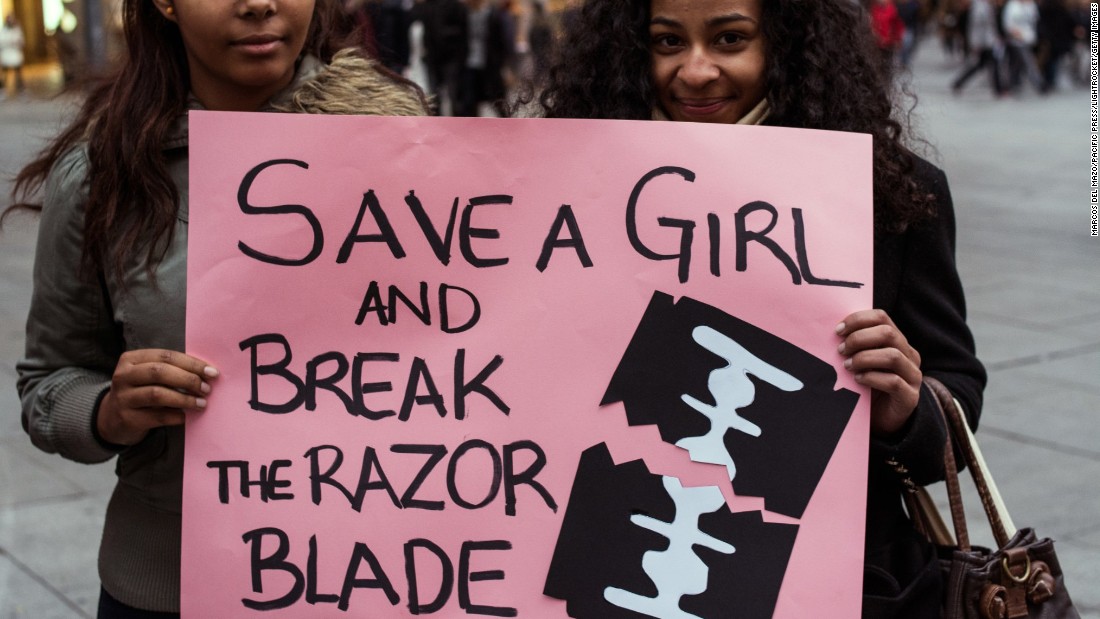 Image Courtesy: CNN
On November 20, 2018, the Eastern District Court of Michigan declared the federal anti-FGM statute in the U.S. unconstitutional. The order was made on a technical ground under US law, since federalism limitations impose restrictions on the kinds of activity which can be regulated by the federal government as opposed to the states. When a law is declared unconstitutional, it's declared unconstitutional from the time the law was originally passed.
To be clear, the federal law and the charges against Dr. Nagarwala et al have been discharged NOT because there was no FGM/C performed on the Bohra girls, and NOT because FGM/C is not a crime but because of a technicality. The judge clearly states that "FGM is a 'local criminal activity'".
The ruling of the District Court has no impact on the debate on FGM/C within the Bohra community in India, as the criminal charges in the U.S. were dismissed on a technicality under U.S. law. In the order, the district Judge has specifically referred to FGM as a "despicable practice", and noted that it was a form of physical assault. 27 U.S. States already have state anti-FGM statutes which continue to be valid and legal. There is also a good possibility that the U.S. Government will appeal the decision of the Judge in this case, and the Government has confirmed that they are considering this option.
WeSpeakOut will steadfastly continue its fight to end the practice of FGM/C in the worldwide Bohra community, which involves the cutting of the clitoral hood of a girl child. We are gratified that more and more Bohras understand the potential harm it causes girls and women and urge all Bohras to give up this ancient harmful traditional practice.
http://wespeakout.org/posts/wespeakouts-statement-on-the-michigan-court-decision/