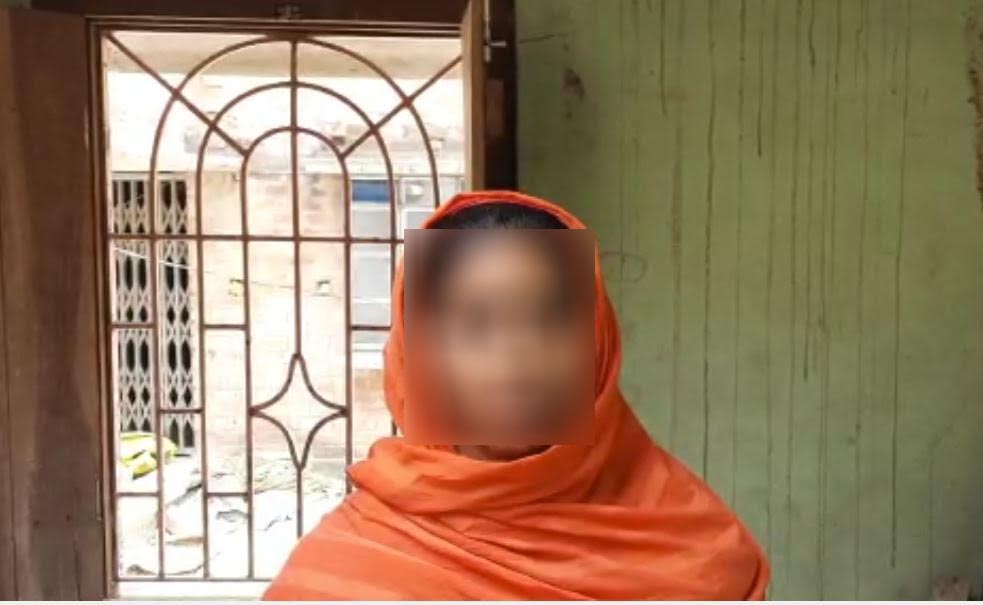 West Bengal's Manabadhikar Suraksha Mancha (MASUM) reported a shocking case of assault, perpetrated allegedly by two women Border Security Force (BSF) officers in North 24 Parganas. MASUM reported the case to the National Human Rights Commission (NHRC) on May 18, 2022.
According to MASUM, a Muslim daily wage worker was allegedly forcibly stripped naked by the officers, the reasons were unexplained, and frankly irrelevant as nothing justifies their act.
Constables Rubina and Sanjita stopped the 54-year-old woman on her way to a nearby pond on April 29, 2022. They were guarding two outposts over 500 m from the International Border Pillar. Dissatisfied with her statement that she was going for a bath, they asked the woman to show the items in her possession. The argument persisted even when the woman said she did not have any items.
Beating the worker with sticks, the constables took her to Outpost 12 for a full-body search. However, on reaching the place, the BSF constables ordered her to remove her clothes. When she refused, the two women verbally abused her, thrashed her back and forcibly removed all her clothes, said MASUM Secretary Kirity Roy.
According to MASUM's fact-finding report, the survivor suffered injuries to various parts of her body including her private parts and her left shoulder. She works as a labour to fulfil her role as the breadwinner of the family.
"The [woman] cried in disgrace but those sadistic BSF people made fun of her helpless situation. About one hour, she was illegally detained in the said outpost and after that she was released. It is important to note that no illegal items were recovered by the BSF from the woman," said the report.
On May 5, the woman lodged a complaint to Basirhat Superintendent of Police against the two women, who at the time, did not even have name tags on their uniform. They were identified by the fact-finding team. However, as of Wednesday, the aggrieved said the district police administration took no effort to arrest the accused.
"Till date the perpetrators are roaming freely. The victim and her family members are under extreme fear as the perpetrator BSF persons are roaming freely in their village," said the report.
Condemning the action of the authorities, MASUM demanded that the BSF officers should be tried and prosecuted for the illegal search and torture in open court. It demanded action against them by looking at the workings of the BSF, who abuse their powers to restrict the life, livelihood and modesty of bordering villages. Further, they demanded that the police file an FIR and send a copy of the same to the survivor.
Moreover, the aggrieved family should be protected against and provided compensation for the continuous harassment, said MASUM. Lastly, it asked that the BSF be stationed at the zero point of the border and not inside villages. In response, the NHRC acknowledged the complaint raised by the local rights body.
Related:
Women and children targeted at public toilets, Mumbai POCSO Court suggests appointing women security guards
UP: Village head threatens Scheduled Caste community with ₹5,000 fine and 50 kicks!
BJP MLA compares Muslims to Ravan, demands such 'demons' should be set ablaze
West Bengal cops allegedly thrash Muslim contable, family