The Reserve Bank of India has admitted it has no confirmed data of the number or value of fake currencies detected since the demonetisation of Rs 500 and Rs 1,000 notes, a RTI query has revealed. The query was filed by the author, RTI Activist Anil Galgali.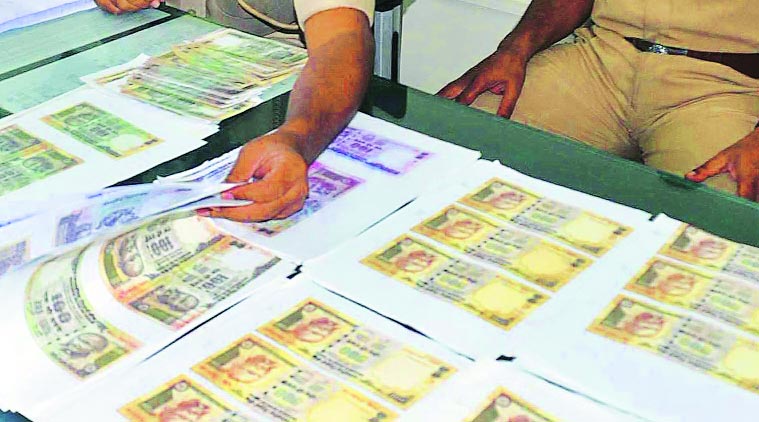 "We presently don't have the confirmed data on this query," said a reply from the RBI's Department of Currency Management (Forged Note Vigilance Division), to prominent RTI Activist Anil Galgali. In a pointed query, Anil Galgali had asked RBI to provide details of the number or value of the fake currencies detected post-demonetisation, the name of the banks, dates, etc, between November 8-December 10, 2016.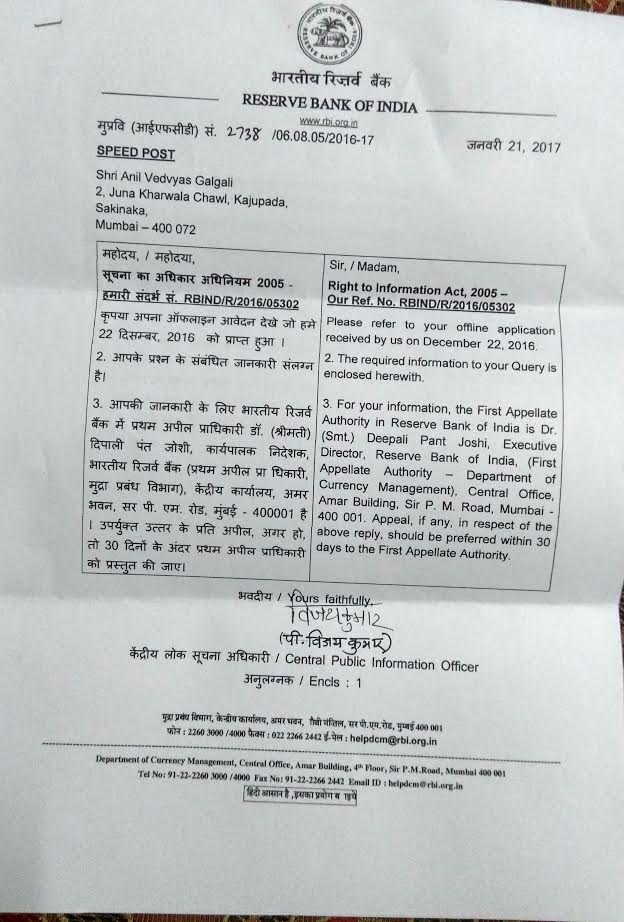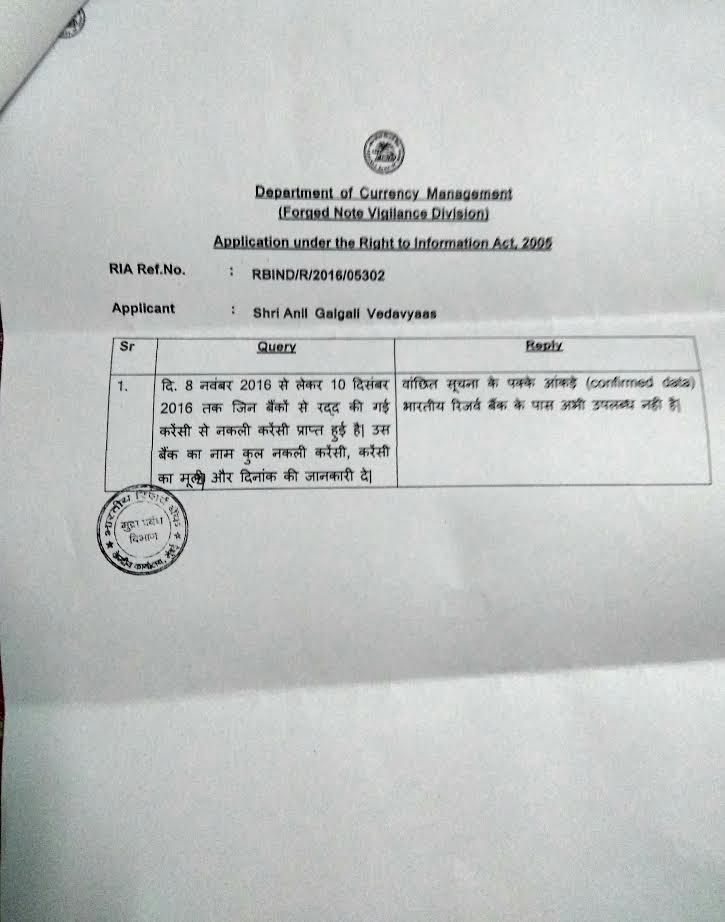 "However, the RBI has made it clear that nearly 11 weeks later, it has simply no data available on this crucial aspect. So the government's claims to demonetise as a weapon to kill fake currency is proving hollow," said Galgali.
Galgali pointed out that Prime Minister Narendra Modi had said that demonetisation would help wean out counterfeit currency notes and choke terror fundings.

"The RBI's replies make it obvious that the government has failed in this endeavour or raised the bogey of fake currencies merely to implement demonetisation. It's now up to the PM to declare the figure/value of counterfeit notes recovered, in national interest," Galgali said.