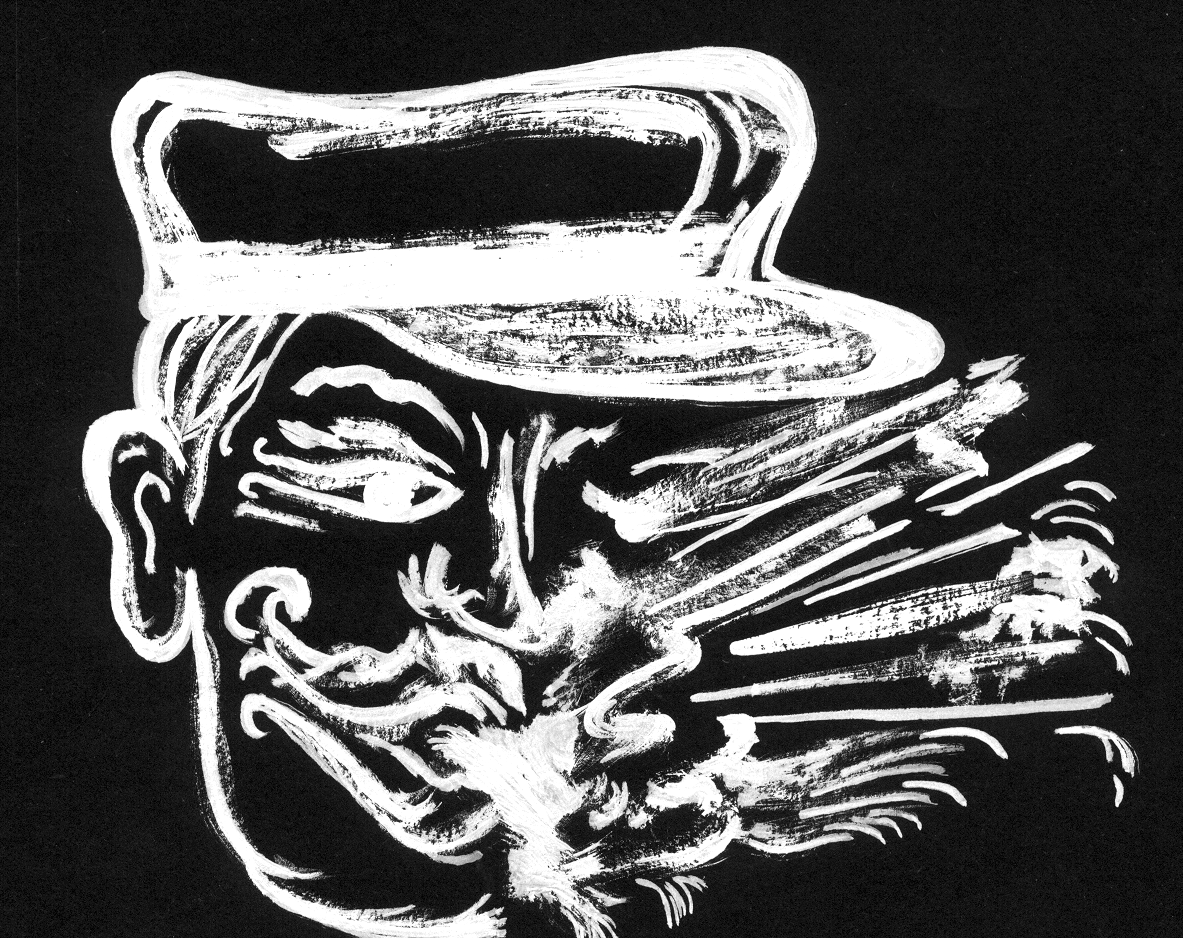 The police force in Bombay, in Maharashtra and all over India must not forget that they are Hindus first and policemen thereafter," Bal Thackeray pronounced at the Vijayadashmi Day rally at Shivaji park, Bombay, in October 1993. The Maharashtra government and the Bombay police chose to turn a deaf ear to such blatant communal incitement of policemen.
In sharp contrast to official lethargy in prosecuting and punishing those responsible for the December – January riots was the alacrity with which the Maharashtra police handled the serial bomb blasts which killed over 300 people in the metropolis in March, 1993. It was only to be expected that the law and order machinery nab the culprits, conduct interrogations and prosecute them. But it did much more. In the name of investigations, hundreds of relatives, friends and even casual acquaintances — men and women, young and old — of the suspects, were illegally detained for days and badly tortured.
To cite just two instances: Rehmat Sayed Ali Kadri: About 70 years in age, she is the mother of Shabbir Kadri, an accused from Mhasla in coastal Maharashtra who is absconding. She was illegally detained first at the Mhasla police station and later at the Mahim police station in north central Bombay. Her daughter and daughter-in-law (with a 10-month-old son) were also kept behind bars.
Said Ms. Kadri: "For 15 days, all three of us were dragged by the hair every day, beaten and verbally abused. The 10-month baby was starved of any food. We were repeatedly humiliated. Shabbir's father was stripped and paraded before us. 'Where is your Allah now? Forget him. say, Jai Sri Ram,' they used to shout.
The Haspatel family: On April 13, 1993 with much fanfare, the Maharashtra police revealed that they had unearthed 16 "projectiles" (rocket launchers) from a home in Walwat village on the coast. the "projectiles" were proved to be spindles used in a local yarn factory.
But for 10 days before that, the two male members of the family, Iqbal (65) and Mobeen (17) had been detained and tortured daily. Also illegally detained, verbally abused and humiliated for five days were two women from the family — Zubeida (55) and her daughter-in-law along with her 18-month-old baby. Senior police officials assisted by a woman constable beat the family, stripped the men and paraded them before the women every day. Mobeen, who had been cured of epileptic attacks for over ten years started getting renewed attacks after being subject to "parrot torture" for four hours every day. "You have to stop saying Allah. Or you will have to go to back to Pakistan," is the most common refrain they heard from policemen in the lock-up.
(The victims spoke to Teesta Setalvad during a video-taped interview soon after their release)
Archived from Communalism Combat, March 1998, Year 5 No. 41, Cover Story,