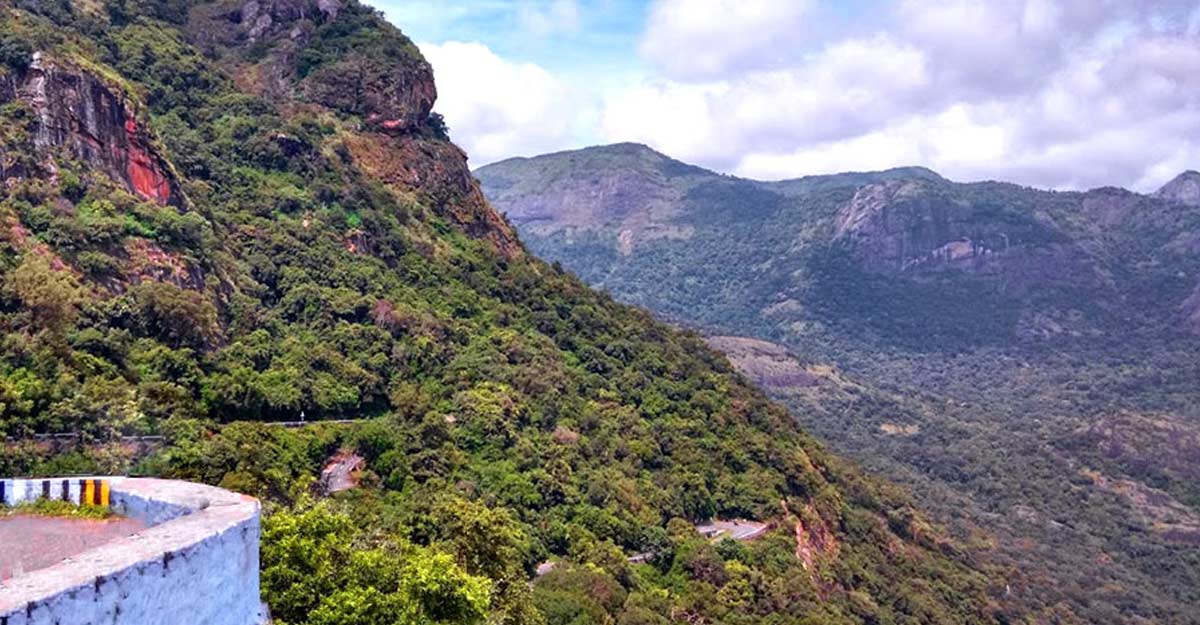 There is absolutely no need to include human habitats and agricultural lands in Kerala's eco-sensitive zones (ESZ), said the Kerala Independent Farmers Association (KIFA) in a letter to the Union Ministry of Environment, Forest and Climate Change on February 26, 2021.
The peasant group's objection letter focused on a recent ESZ notification issued by the central government for the Wayanad Wildlife Sanctuary. Over the years, the government has declared many such transition zones between high and low protection zones. As of February 2021, the central government demarcated 1,546 sq km of land around 22 wildlife sanctuaries in Kerala as buffer zones, with limited human activities.
Yet, the Wayanad decision, along with the Parambikulam Tiger Reserve ESZ notification, has attracted the attention of many local and Left organisations who have complained against the inclusion of farm land in ESZs.
KIFA Chairperson Alex Chandy Ozhukayil spoke to SabrangIndia and said, "For all practical purposes, farmers will not be able to use this land. Regular agricultural activities and road-building and electrification will require permission from officials," asking "Eventually, people will be forced to leave the land. Then where will we go?"
ESZs have long since been a hot topic in Kerala. Speaking to SabrangIndia, local NGO Thanal's Trustee Jayakumar C. said that for the last 20 years or so, this issue has been generally politicised. "This is because buffer zones restrict industrial activities," he said, pointing out that when such environmental issues are discussed, one political party says something and the other side opposes it. "One problem is pitted against another when the whole situation should be seen as a question of survival," said Jayakumar.
Even nowadays, ESZ debates are laced with "Centre vs State" narratives, especially after the Kerala government proposal to amend the Wayanad notification that reserves 118.59 sq km around the sanctuary as ESZ.
When asked about the state's suggestion, local environmental organisation Wayanad Prakriti Samrakshana Samiti (WPSS) President N. Badusha told SabrangIndia, "It is a stupid suggestion, without any logic. Majority of people in Kerala believe that Western Ghats are crucial for Kerala. Only the Church, farmers, politicians and Gram Sabhas oppose this decision. We welcome the notification."
Badusha's staunch position regarding the ESZ is understood considering the increasing man-animal conflicts in Wayanad. In January, the area reported a grisly death wherein a tourist was trampled to death by an elephant at an illegal forest resort. Further, a study by the Geographical Society of India stated that 51 percent hilly terrain in Wayanad 74 percent land in Idukki Wildlife Sanctuary region is prone to landslides, soil erosion and similar disasters. Such reports call for an immediate need to protect the forest cover in the area.
At the same time, protests by the KIFA and similar organisations have called for a closer look at the ESZ notifications in these areas.
"We do understand the logic behind banning large-scale mining, polluting industries etc. within ESZ and we strongly support such moves. However, we don't understand the logic behind restricting agriculture, basic civic amenities, communication facilities, vehicular traffic at night… which are critical for the survival of the local populace," said the KIFA in their letter to the Union Ministry.
Members questioned the need to include farmlands and habitats in buffer zones when the state already has reserve forests in 30 percent of its total land as against 20 percent reserve forest at the national level. Kerala also has a forest cover of 54 percent as opposed to 30 percent at the national level, said farmers referring to the Forest Survey of India 2019.
Additionally, they argued the new notifications violated Guidelines for declaration of eco-sensitive zones around national parks and wildlife sanctuaries issued by MOEF on February 9, 2011. Farmers said the 2021 notification allowed ongoing agriculture and horticulture practices only "for use of locals" even though the 2011 guidelines mentioned no such restrictions.
"This goes against the basic right to life as most farmers coming under the proposed ESZ produce goods for selling outside and not for their local use. Products such as pepper, tea, cocoa, areca nut, coconut, banana, coffee etc. which are widely cultivated in these areas… have very limited local use," said the KIFA. As per the Economic Survey 2019-20, agricultural and allied exports, including spices and tea, amounted to approximately Rs. 252 thousand crores.
The full list of objections voiced by the farmers' organisation are as follow:
Between KIFA's grievances and the WPSS's dismissal of these claims as false propaganda for mining, the topic of ESZ also gets shelved in the "nature vs development" narrative.
However, as Jayakumar points out, "There is no development versus environment argument. We should not segregate these two things. Currently, our only option is development while ensuring environment protection."
He called for a more comprehensive look at the problem despite having reservations against the ESZ's alleged impact on agriculture. He also asserted "no rationale" to reduce such spaces. Nonetheless, he argued that the real issues to be addressed are creating more jobs and using better crops for specific areas.
He also talked about Wayanad deccan plateau that has transitioned from a wetland area to a dry area reducing natural ecosystems. Jayakumar stated that this resulted in animals moving to agricultural areas increasing man-animal conflicts. In light of the climate crisis, he said, "there is a real need for cooling and revival of natural ecosystems."
"Without buffers zones, there will be more problems for people and for wildlife. I will be happy if buffer zones are increased while implementing policies that double farmers' income," he said.
Jayakumar agreed that buffer zones maintain a gap between cities and natural eco systems to protect the environment. However, at the same time, there is a need for a proper package to increase the average income of people living in these zones.
Related:
Around 170 still missing in the tragedy in Uttarakhand's Chamoli
375 million Indian children to suffer after-effects of Covid-19 pandemic: State of India's Environment 2021 report
Chhattisgarh: Ministry of Coal plan to acquire nearly 2000 hectares of protected forest land
'Discussed' with Modi, Gujarat Rann Sarovar proposal in Kutch runs into rough weather