In the aftermath of the protests that erupted after Dalits were attacked in BhimaKoregaon, instead of arresting the accused and provocateurs of the violence namely Milind Ekbote and Manohar (Shambhaji) Bhide, the Maharshtra police is allegedly running an insidious combing and search operation especially in bastis where Dalit-Bahujan working class people reside. This has terrorised the people in these areas and while many have been arrested, some have had no option but to flee. This has severely disturbed the delicate economic and social fabric in which people survive, from one day to another. We have been receiving multiple SOS calls from people from different areas and thus we have prepared a brief summary of the information that we have received so far. This is a precursor to legal action that we plan to initiate. Kalyan East is particularly badly affected as are Powai and Kurla areas in the city of Mumbai and Nanded, Latur and Aurangabad. Day before yesterday nine such women arrestees –detained and then arrested by Kalyan police though they had nothing to do with the protests –were finally granted bail by the local court. When SabrangIndia team tried to reach out to the DCP and ACP from Kalyan area, they were unavailable. A delegation to the Commissioner of Police, Pune is being planned tomorrow to petition him on the issue.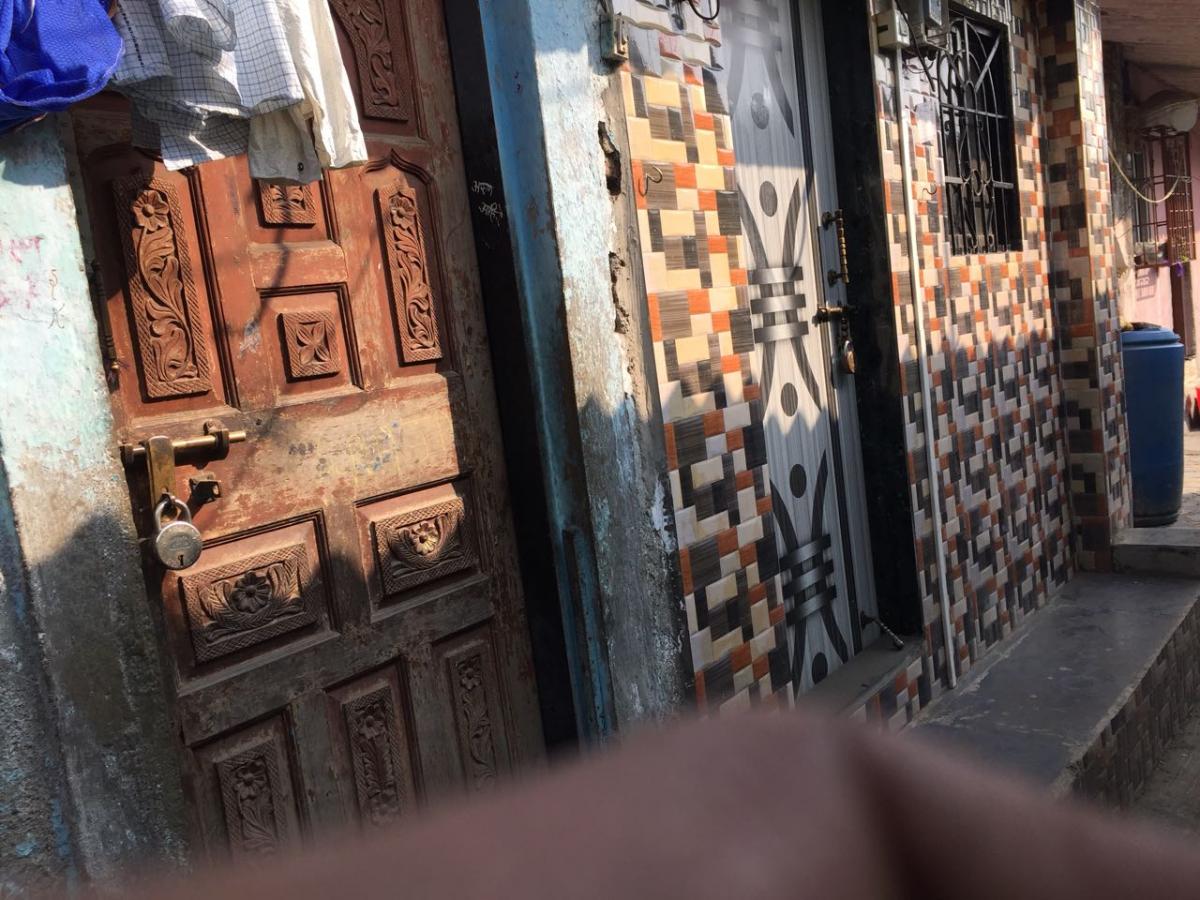 Photos of a deserted area in Kalyan east where residents have fled because of the hounding and combing operations by the police.

In Kalyan east a serious section 307 (attempt to murder) has been lodged on as many as approximately 95 accused. At least 13 persons, as reported from Kalyan had to even spend a week or so in judicial custody in the absence of legal aid or any kind of support mechanism.

First and foremost, FIRs have been registered in an arbitrary manner on groups of people.
A large number of people, who approached us were charged with Sections 427 and Section 34 of IPC. Section 427 pertains to mischief causing damage to amounts more than Rs. 50 causing punishments with imprisonment of terms extending to two years, or fine or both. Section 34 pertains to a criminal act done by a group of persons in furtherance of common intention of all, where the person will be considered liable for it in the same manner as it was done by him alone.

FIRs have been filed referring to these sections but not naming any accused. For example, the case of damage caused to a bus which was traveling from Kandhar to Jham which could not identify the accused. It was merely said that two-three unidentified people from within the passengers started pelting stones and broke the glass of the bus.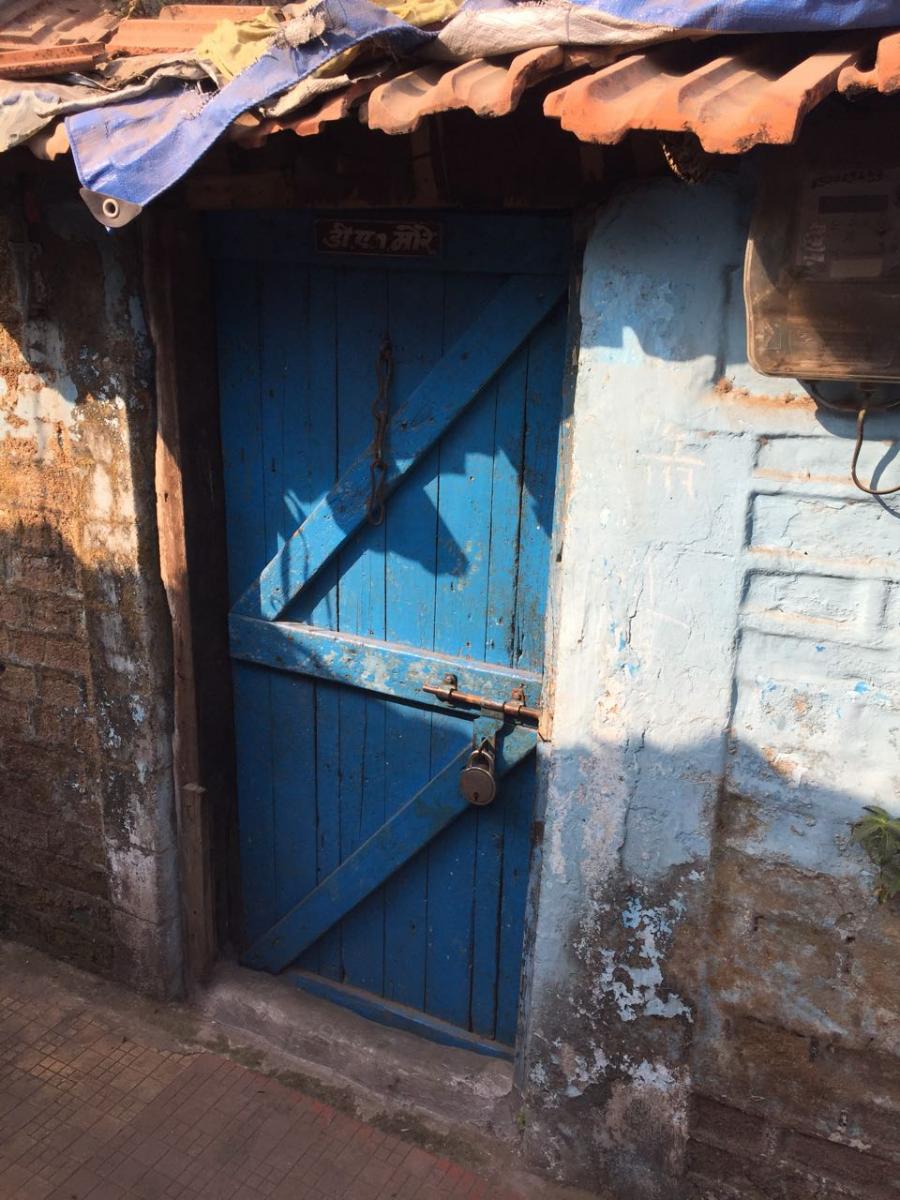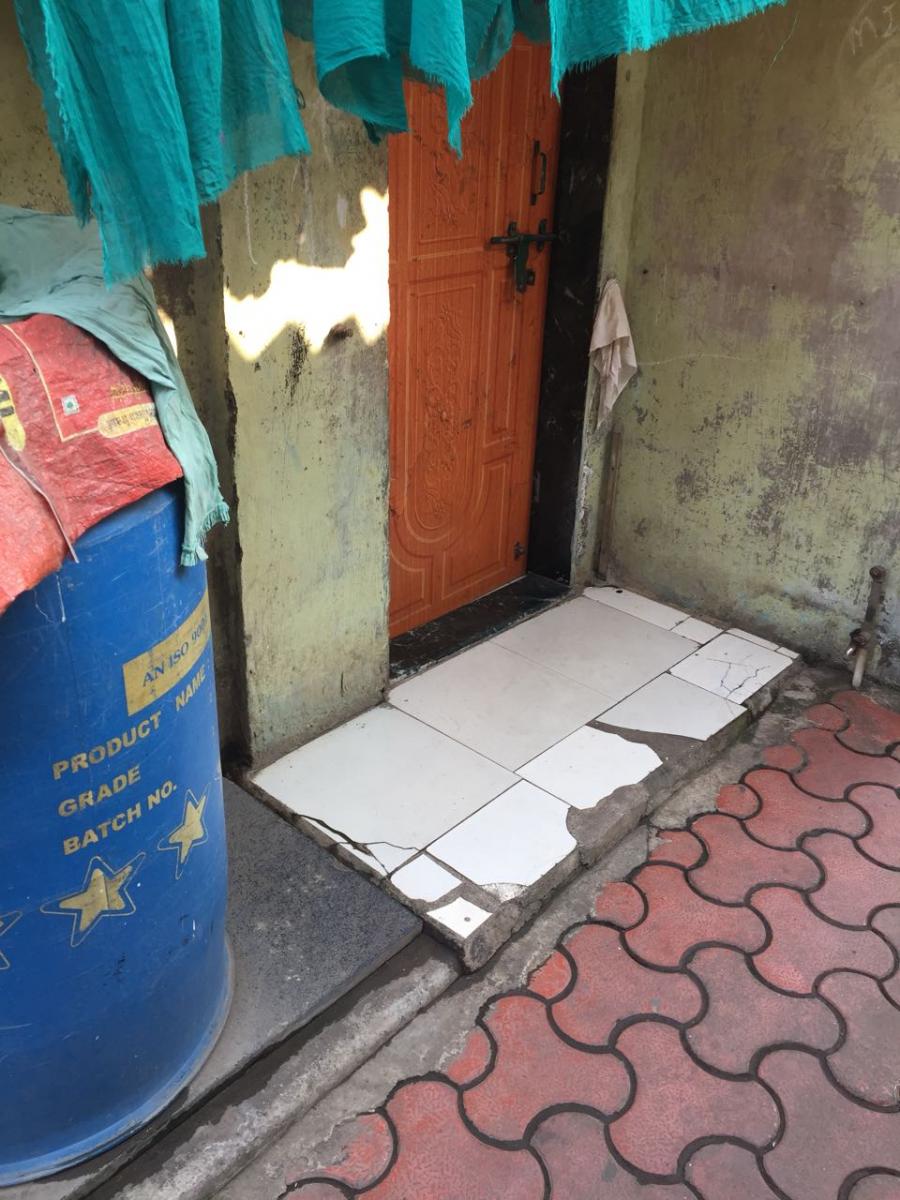 The manner of composition of the FIRs is extremely vague. For instance, in another case of broken glasses of a FIAT showroom owned by Kanta Agency located at WajegaonNanded, the complainant merely said that glasses of the showroom were broken, causing damages worth Rs. 150000 and that one of the cars, of the FIAT Punto model's front has hit by stones causing a damage of Rs. 50000. Here too, the complainants have failed to mention the names of the accused.

Other Sections such as Sec. 147 for rioting, Sec. 332 for voluntarily causing hurt to deter public servant from his duty, Sec. 336 for acts endangering life or personal safety of others, Sec. 353 for assault or criminal force to deter public servants from discharge of his duty, Sec. 295 for injuring or defiling places of worship with intent to insult the religion of any class etc. have been imposed in FIRs which do not name any accused persons. On the basis of these FIRs, the Maharashtra police has been randomly arresting and picking up people from bastis.
People have been picked up from Kandhar, NandedGaon, Bhusaval, Umari, Himayat Nagar, Tamasa, Hadhgaon, Kalyan, Mumbai and other areas in groups of 20-25.
In another case, even as peaceful protests were going on in Hadhgaon taluka, Ashti village, men from the Rapid Action Force lathi charged on people. During the lathi-charge a school going boy died by head injuries. The parents have sought relief and the BharipaBahujanmahasangh has sent a letter to District collector of Nanded.

This is an emergency like situation. However, the mainstream media has chosen to completely side-line this issue. In these extraordinary circumstances, it is extremely crucial now that organisations and individuals come together to support those who have been victims of such combing operations.
Related Articles:
https://www.sabrangindia.in/article/poking-eye-tiger
https://www.sabrangindia.in/article/redefining-peshwai-contemporary-india-elgaar-parishad-shanivarwada-pune
https://www.sabrangindia.in/article/fir-against-us-afterthought-no-offence-made-out-jignesg-mevani-umar-khalid-move-bombay-hc
https://www.sabrangindia.in/article/violence-against-dalits-bhima-koregaon-stark-reminder-1997-ramabai-nagar-atrocities%E2%80%8B
https://www.sabrangindia.in/article/we-committed-no-crime-only-followed-babasaheb-say-youth-combing-operations-intensify-mumbai