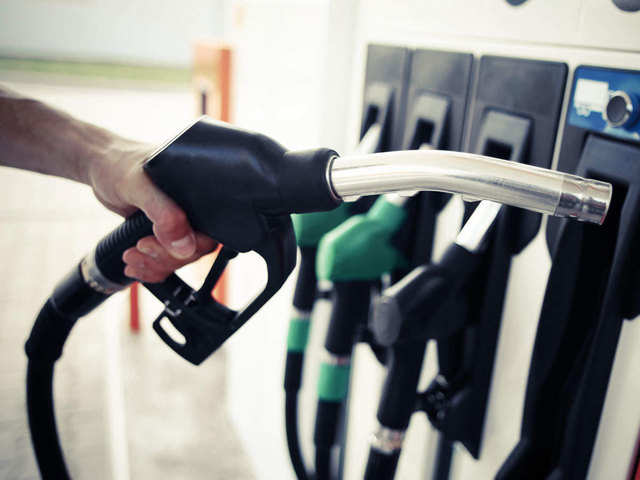 The Communist Party of India-Marxist (CPI-M) on February 18, 2021 strongly denounced the continuing hike of petrol, diesel and cooking gas prices in India and called upon all members to organise protest actions demanding that the Centre withdraw these excise duties.
"These hikes in excise duties come at a time when international oil prices have fallen with the base price for petrol being Rs. 47.12 in 2014 to Rs. 29.34 in 2021, nearly 50 percent," said the organisation in a press release.
It blamed the unbridled hike in the excise duties by the central government, 38 percent of petrol cost nowadays, as the main reason for these escalating prices. Further, the CPI (M) said the Centre's tax increased by as much as 217 per cent since 2014 when the Narendra Modi-led government first assumed office.
Members said that the excise duty hikes aim to offset government revenue losses following tax concessions provided to corporates and income tax payees.
"There is a significant reduction in the corporate and income tax revenues from 6.81 and 6.38 lakh crores respectively last year – a reduction to 5.47 and 5.61 lakh crores respectively, as shown in the 2020-21 budget," they said.
The Left party stated that the central government has imposed further burdens on people, who are already groaning under the double whammy attack on their livelihoods by the pandemic and the economic recession, by levying these hiked prices.
The hikes in prices of petroleum products will result in higher transportation costs which will increase prices of all essential commodities. The cascading inflationary effect will further worsen the economic recession, warned the CPI (M).
Related:
TN petrol pump offers free petrol to combat rising prices and promote Tamil culture
Why is Modi govt increasing domestic prices when international crude oil prices have fallen sharply?
Petroleum prices plunge globally but Modi gov't hikes excise duty