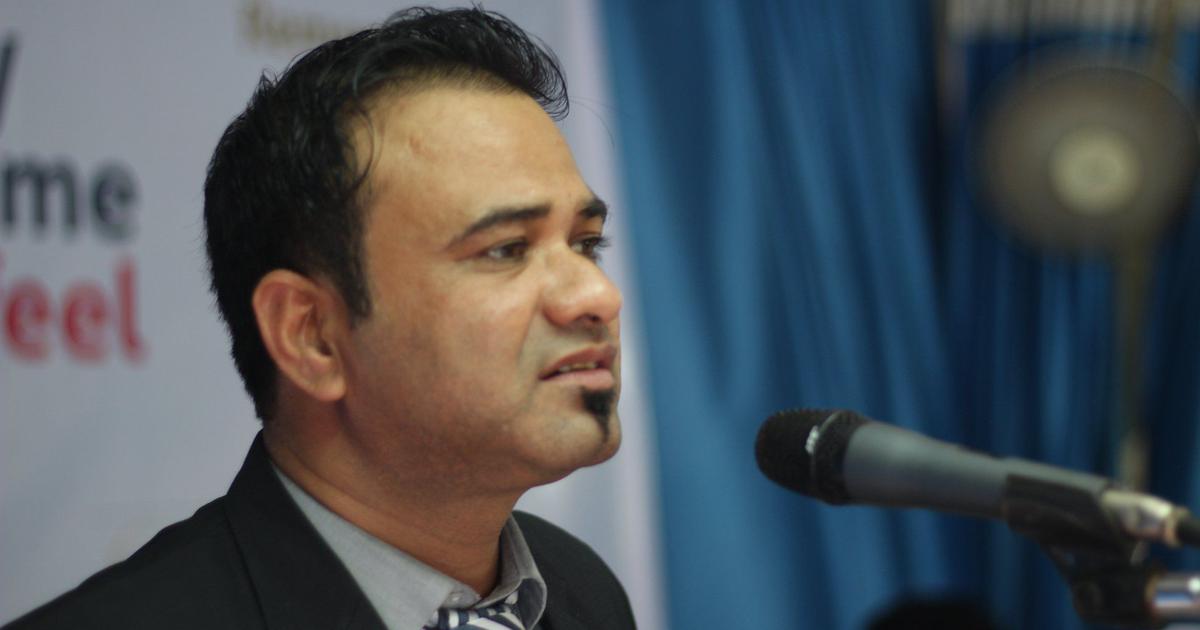 What was supposed to be the final hearing of Dr. Kafeel Khan's habeas corpus petition today, ended in yet another adjournment. At the last hearing on August 19, Khan's counsel had requested for time to file rejoinder to the affidavit filed by the respondent and the respondent i.e. the state, had requested time for filing additional affidavit. All this while as the case hobbles along, Dr. Khan is forced to spend time behind bars.
The high court was directed by the Supreme court on August 11 to expeditiously decide the matter preferably within 15 days and hence, today's hearing was kept for 'final disposal'.
The matter was adjourned as a result of a request made by Additional Advocate General, Manish Goyal to file an additional affidavit in response to the rejoinder filed by the petitioner's counsel, Senior Advocate Dileep Kumar. Further, even Kumar sought time to go through the supplementary affidavit already filed by the state respondent which he received yesterday.
The Court also stated that it will be going through the original record of the proceedings under National Security Act (NSA), 1980 which resulted in the detention of Khan as well as the extension of the detention. The court directed Goyal to make available the original record of the proceedings on the next date August 27.
Meanwhile UP Congress held a demonstration outside the Vidhan Sabha demanding the release of Khan from illegal detention. "Dr. Kafeel Khan ko rihaa karo (release Dr Kafeel Khan); Kanoon vyavastha dhwasth hai, Yogi Baba mast hai (law-and-order system has collapsed, Yogi Baba is relaxed)," read the placards held by members of the Uttar Pradesh Congress Committee.
Khan has been in custody since January 29. He was detained for allegedly making an inflammatory speech at the Aligarh Muslim University (AMU) campus during a protest against the Citizenship Amendment Act (CAA) on December 10, 2019. He was booked for promoting enmity on religious grounds under section 153A of the Indian Penal Code and was granted bail by the Allahabad High Court on February 10 but was not released by jail authorities. His family even approached a court in Aligarh claiming contempt of the High Court order and accordingly, a fresh release order was granted but before the same could be executed, he was charged under the National Security Act (NSA).
By an order dated August 4, Khan's detention under NSA was extended for another 3 months, until November. Under section 13 of NSA, "The maximum period for which any person may be detained in pursuance of any detention order which has been confirmed under section 12 shall be twelve months from the date of detention".
Khan was also arrested back in 2017 when in Gorakhpur's Baba Raghav Das (BRD) Medical College around 60 children had lost their lives due to lack of oxygen cylinders, but two years later, a government probe cleared him of all major charges.
The High Court order may be read here.
Related:
Release Dr Kafeel Khan: UP Congress holds demonstration at Vidhan Sabha
Allahabad HC to rule on Dr. Kafeel Khan's habeas corpus petition on Aug 24
Dr. Kafeel Khan's detention under NSA extended until November